Charmbracelet Tour 2003 - Atlantic City, USA - Heroes of Mariah
9/20/03 Mark Etess Arena
Setlist:
(Not in this order...these are the ones I remember)
Heartbraker
Through the Rain
Make It Happen
My Saving Grace
Always Be My Baby - a surprise for me
Dreamlover
I'll Be There
Fantasy
I Know What You Want
Vision of Love - better than on Arsenio
Hero - amazing, high note at end was awesome
Bringin on the Heartbreak
Can't Take That Away - sang bridge live, different
Clown
Subtle Invitation
Reports:
By frcer
AC Show Tonight: Holy God Almighty
I just returned from the AC show. There is not a single CD of MC's where she sounds as good as she did tonight. Better than the debut, better than Music Box.
Growls galore, high notes everywhere, maybe 2 mins worth of backing tracks used in a 2 hr. show, and full voice used non-stop (I can't even remember her using the breathy vocals at all). I was absolutely blown away. My ears are still ringing.
What a voice.
Her live ability should go unquestioned after the performance she turned in tonight. unbelievable.
she said "I wasn't going to wear this one tonight because its so hard to sit in, but then I thought 'what the heck'." I thought she looked hot. Everytime she changed she came out looking better.
It should be illegal to be that hot and have that great a voice. I really wish I describe how good her voice was. Totally amazing.
The place was sold out. And as I was pulling out of the garage, I heard people walking around saying "I don't care what anyone says, she's the best singer in history." and stuff like that.
Her voice was just soooooo on. You know how on her huge notes she tends to pull away from the mic? She just let it rip tonight.
Oh yeah, she sang some of Butterfly while leaving the stage, which was awesome.
She was hitting big notes and holding them for days. High notes were clear and loud and in places they don't appear on the CD. She was totally amazing.

---
By Dorothy
The show was so wonderful. Mariah looked gorgeous in every outfit she wore (especially the tight long gown and the beautiful 2 piece sparkly outfit that she said was difficult to sit down in.
Her voice and high notes were outstanding, extraordinary and beyond. My husband and I had the best time. "Vision of Love" and "Hero" encore were his favorites and mine were "My Saving Grace", "B.O.T.H." and "Subtle Invitation."
I can't wait for the next tour to see her again. I wish that I could meet her. Hope to be able to next time. Anyway, I just thought I would give you a little fan review of the show.
Mariah Fan (Dorothy)
Pictures:
Concert: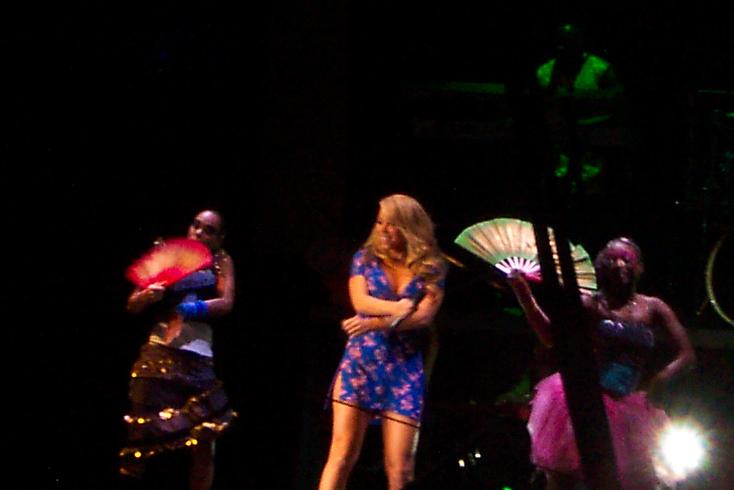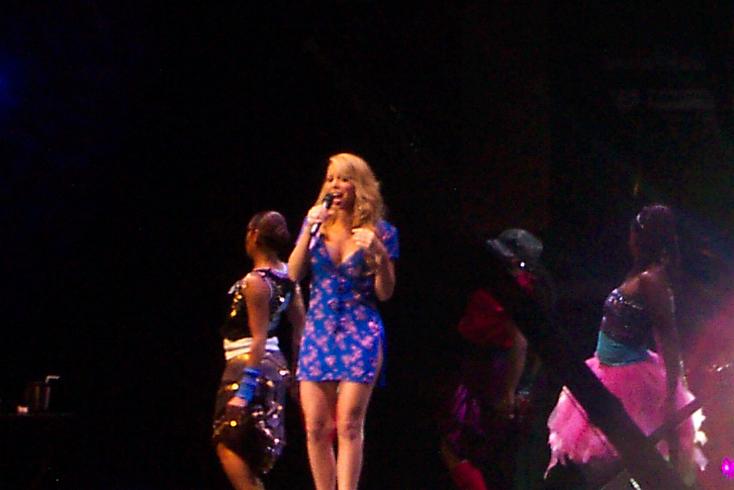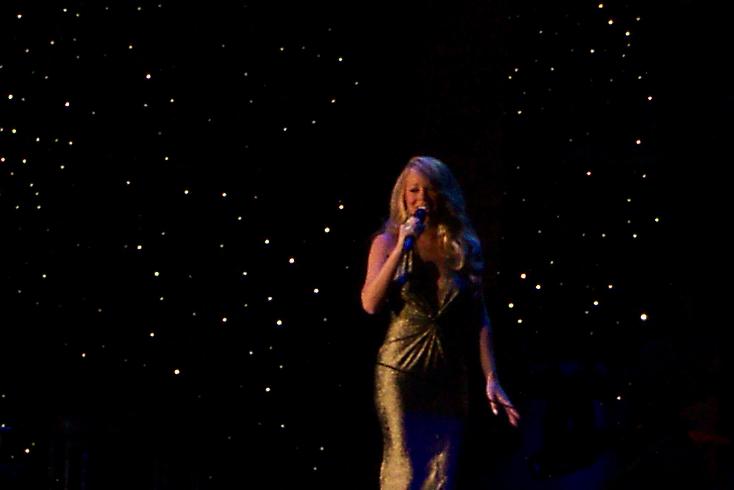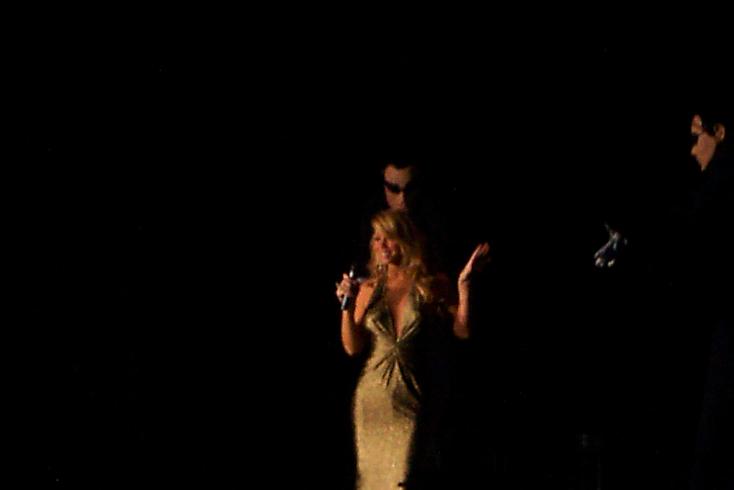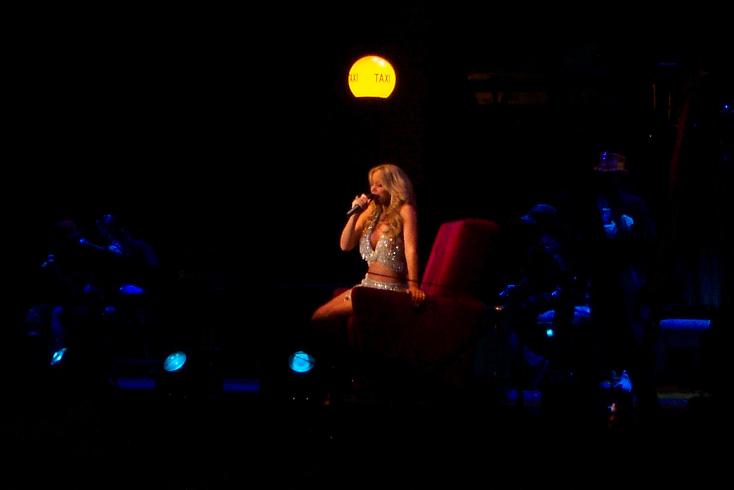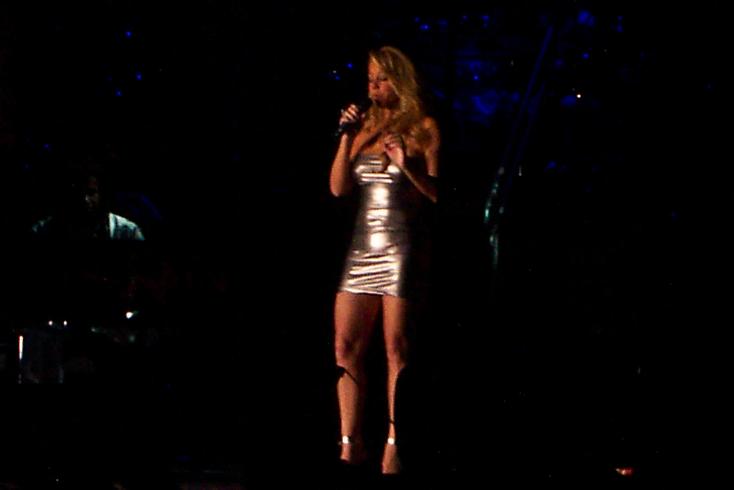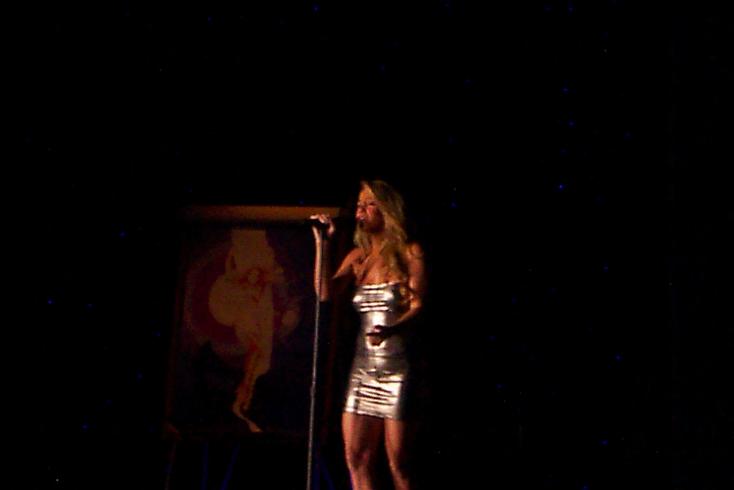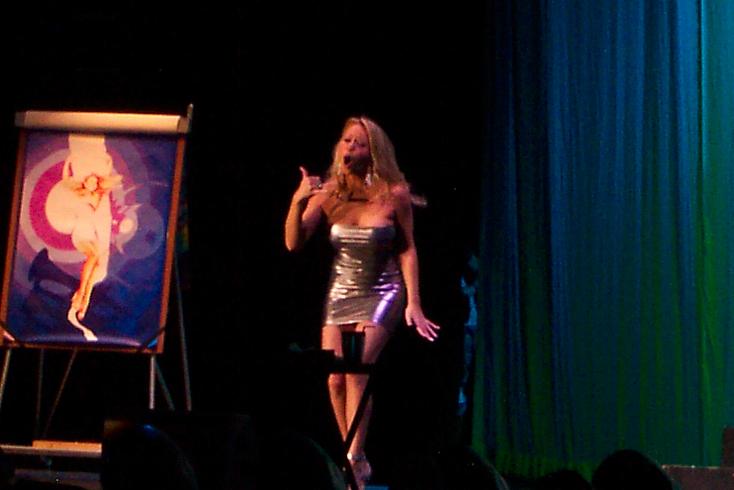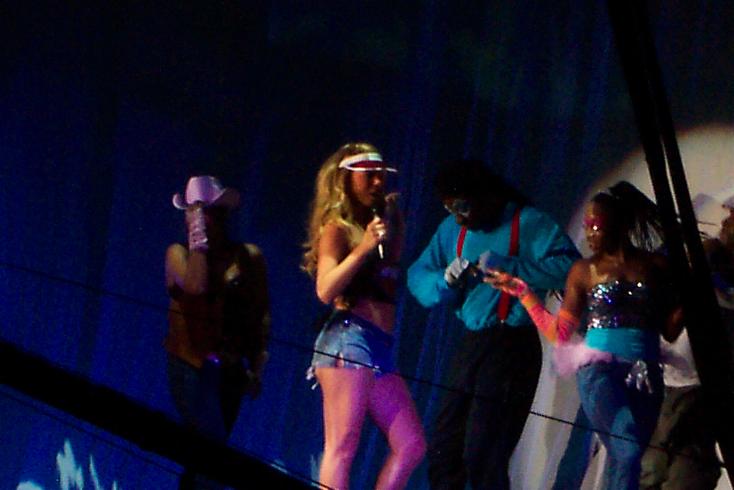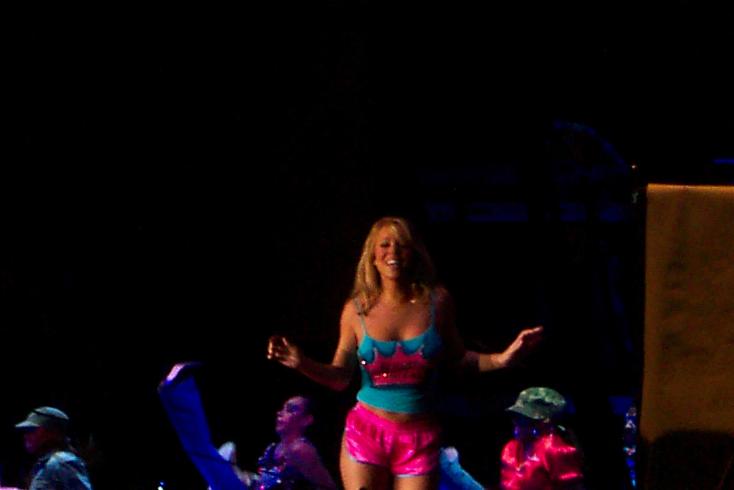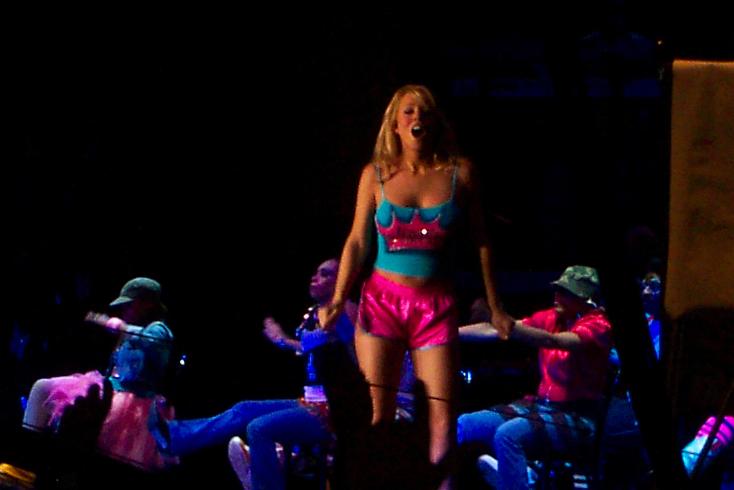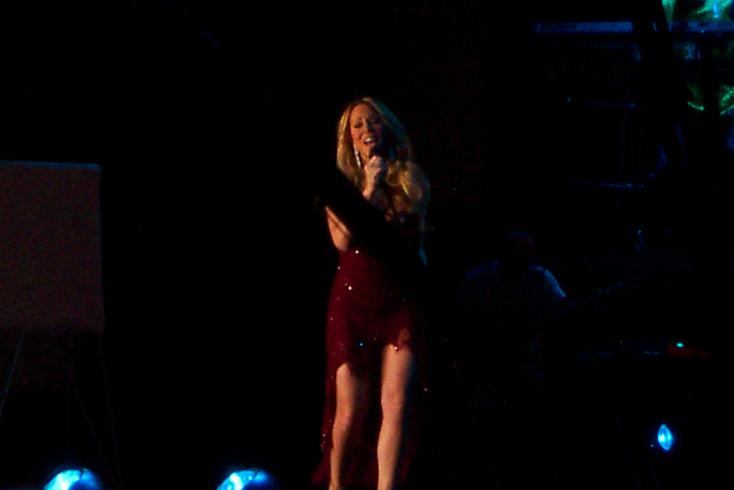 Thanks to frcer at FOMM for the setlist and the report, thanks to Dorothy by e-mail for the second report and to velvet412 at FOMM for the pictures.
Copyrights and all rights are reserved to the owner of the rights.
This site is absolutly and totally against all Mariah rumors of all kind and most of all I will not tolerate any kind of fantasy.
Site owner : Gilles Ollevier
Heroes of Mariah 2000
E-mail : staff@heroesofmariah.com