Charmbracelet Tour 2003 - Glasgow, Scotland - Heroes of Mariah
10/25/03 SECC
Setlist:
please note they may not be in the correct order:
Heartbreaker / Heartbreaker remix [Intro]
Clown
Subtle Invitation
Honey
I Know What You Want
My All / My All remix
Make It Happen / Make It Happen remix
Fantasy [ODB remix]
My Saving Grace
Can`t Take That Away
Dreamlover
Through The Rain
Bringin` on the Heartbreak
I`ll Be There
Band Introductions
Trey: Friend of Mine
Without You
Vision of Love
Hero
Butterfly [outro]
Pictures:
Backstage: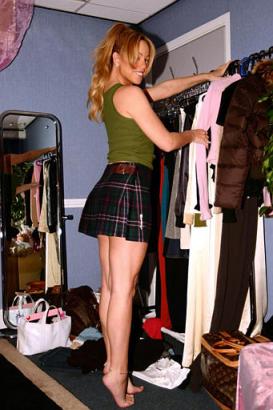 Concert: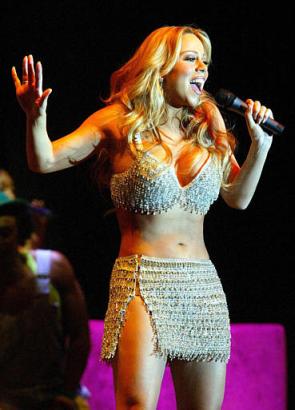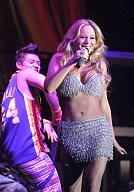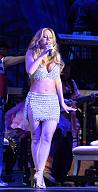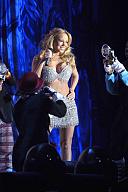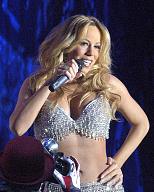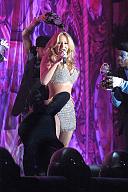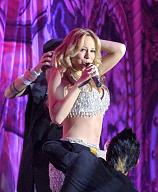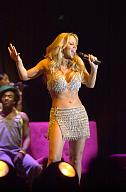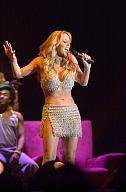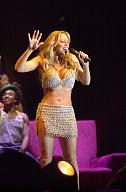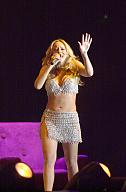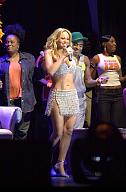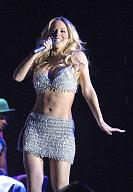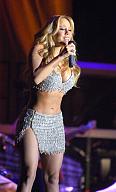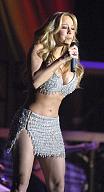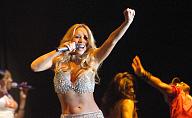 Thanks to MariahConnection for the setlist, to Yahoo! News for the backstage pictures and to Yahoo! News and London Features International for the concert pictures.
Copyrights and all rights are reserved to the owner of the rights.
This site is absolutly and totally against all Mariah rumors of all kind and most of all I will not tolerate any kind of fantasy.
Site owner : Gilles Ollevier
Heroes of Mariah 2000
E-mail : staff@heroesofmariah.com