Charmbracelet Tour 2003 - Moscow, Russia - Heroes of Mariah
9/27/03 and 9/29/2003 Kremlin Palace
Setlist:
01 Looking In (intro)
02 Heartbreaker Remix / Heartbreaker
03 Dreamlover
04 Through The Rain
05 My All / My All Remix
06 Clown
07 Can't Take That Away
08 Honey
09 I Know What You Want
10 Subtle Invitation
11 My Saving Grace
12 Band Introduction
13 I'll Be There
14 Friend Of Mine (Trey Lorenz)
15 Improvisations (Trey Lorenz and backup singers)
16 Bringin' On The Heartbreak
17 Fantasy (Remix)
18 Always Be My Baby
19 Make It Happen
20 Without You
21 Hero
22 Butterfly (outro)
Pictures:
Concert: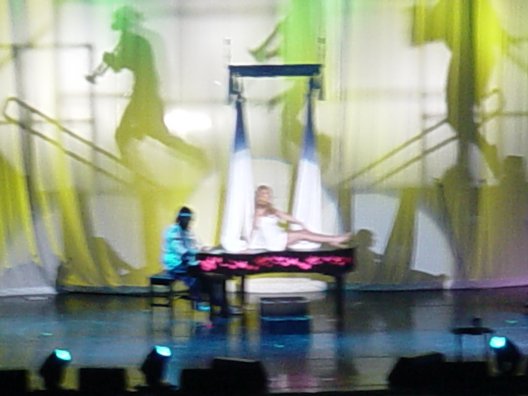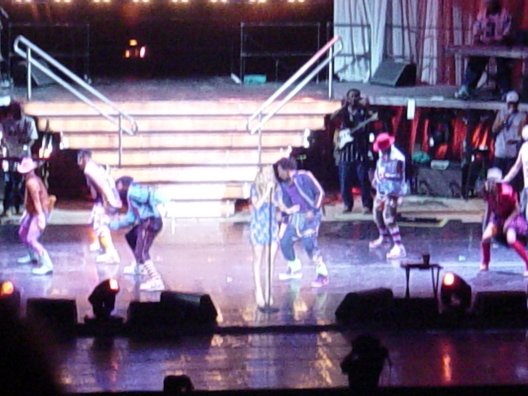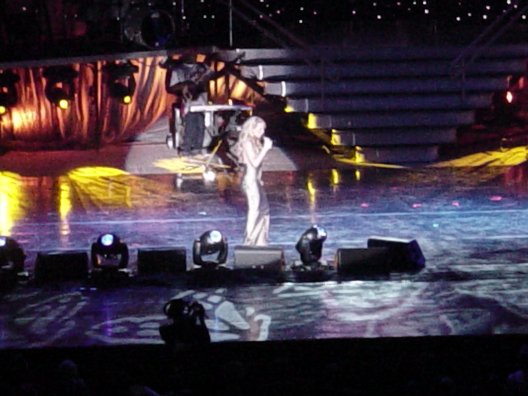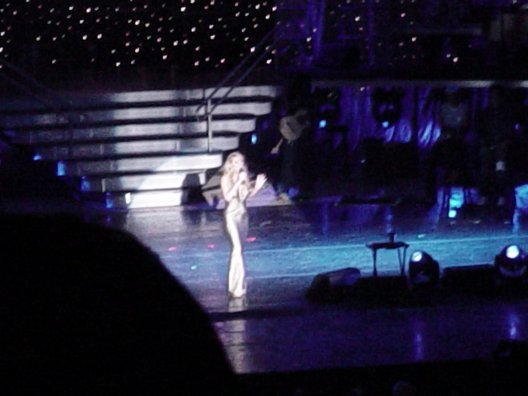 Thanks to Vasily at Mariah.RU's forum for the setlist and to a_dee084 at FOMM for the link to the pictures.
Copyrights and all rights are reserved to the owner of the rights.
This site is absolutly and totally against all Mariah rumors of all kind and most of all I will not tolerate any kind of fantasy.
Site owner : Gilles Ollevier
Heroes of Mariah 2000
E-mail : staff@heroesofmariah.com