Charmbracelet Tour 2003 - Osaka, Japan - Heroes of Mariah
6/24/03 and 6/26/03 Osaka Jo Hall
Setlist:
Looking In ( Intro)
Heartbreaker/ Heartbreaker Remix
Dreamlover
Through The Rain
My All / My All Remix
Clown
Honey
I Know What You Want
Subtle Invitation
My Saving Grace
*Band introduction
I'll Be There
Fantasy
Always Be My Baby
Bringin' On The Heartbreak
Make It Happen
*Encore
Hero / Butterfly
All I Want For Christmas Is You
Report:
Report by Tlc - Jonny
After the opening acts the light came on again and Stevie Wonder's "Isn't She Lovely" was playing on the speakers. Two more Stevie songs and then the concert started. Same as in Korea, Moulin Rogue! inspired intro with "Looking In". Mariah walked in from the right side of the audience setting off a frenzy. She sang "Heartbreaker Remix / Original" followed by "Dreamlover", then "Through The Rain".
She sounded pretty good on "Through The Rain". Basically she did the same songs as in Korea, except she did NOT do "You Got Me" and "Vision of Love". Instead she sang "Always Be My Baby" and for the encore "All I Want For Christmas Is You".
She wore the same clothes as in Korea too. One thing that was especially cool was the intoduction of the band... she did this song (I don't know the title but she has never sung it before) and changed the lyrics to introduce the band and there were many many funny bits like she was introducing the pianist Lionel Cole and she sang something like "Thank god it aint me".
For "I Know What You Want", she only came out when she did the solo part (she also did Busta's part... the part that goes "I'll cry with you") and for the rest of the song there were only dancers on the stage and she actually changed into that harley davidson top just for that 20 seconds on stage and then she went off and changed again for the next song!
The dancers and set changes were frequent in the first half, they had the cabaret dancers and the puppet-clown strung from a string thing but in the second half it kinda stopped and Mariah was singing most of the songs without any dancers or set changes, got kind of boring visually except the second encore which was "All I Want For Christmas Is You" where the dancers came out dressed as santa clauses and some were walking on stilts. For "Hero", she did go in the crowd like she did for her last 2 world tours.
Pictures:
Airport: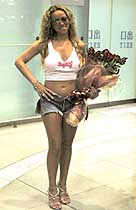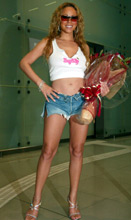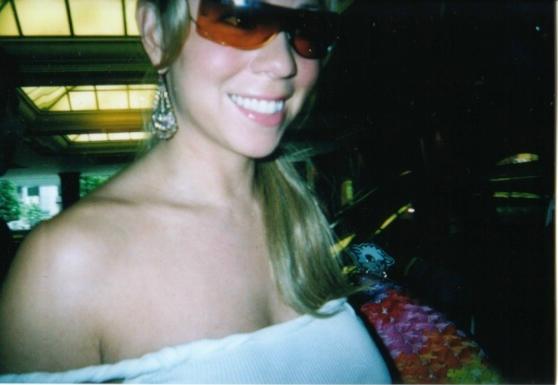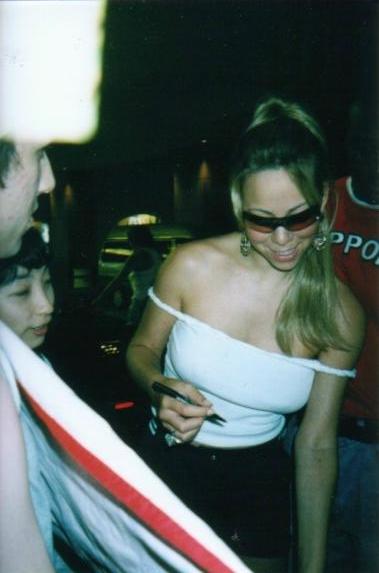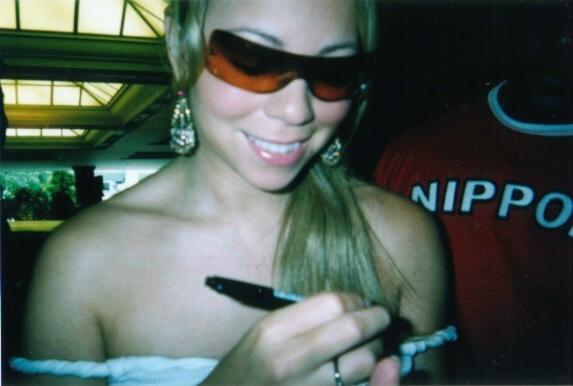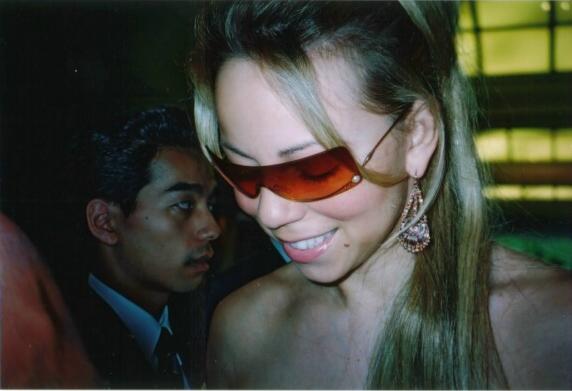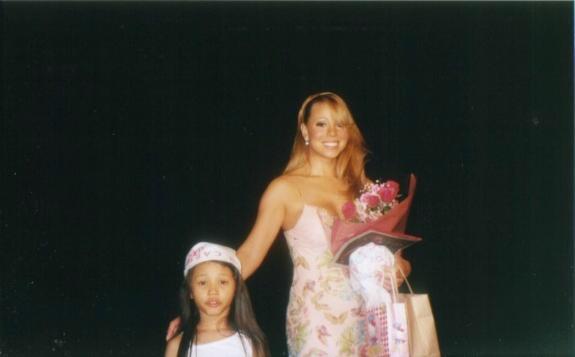 Opening acts: Nae Nae - Bell (Isabel) - Sadie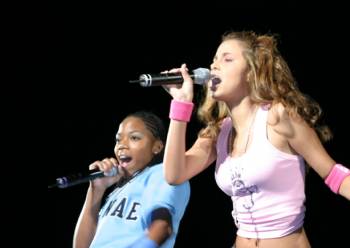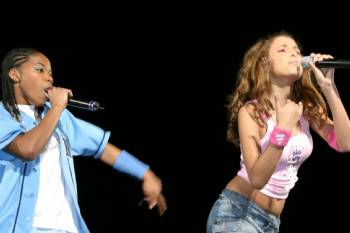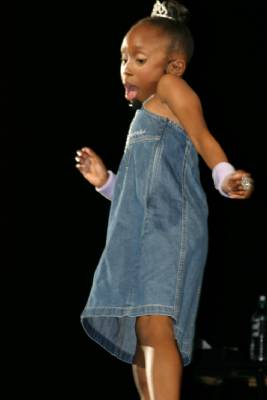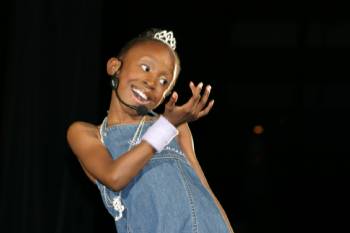 Concert: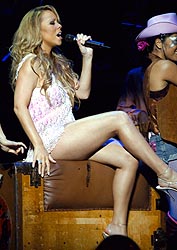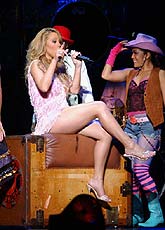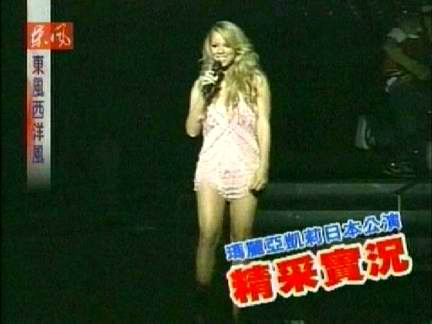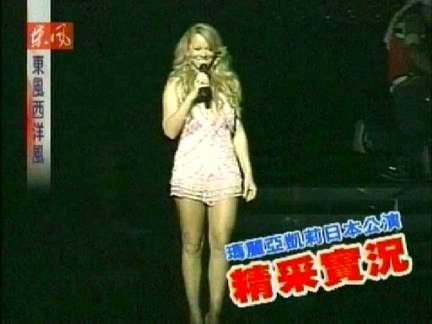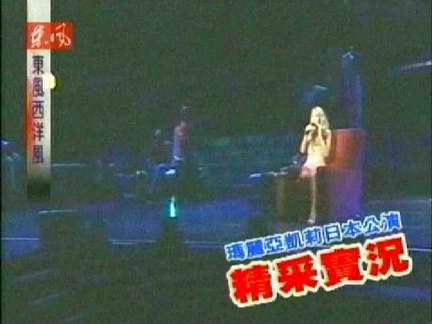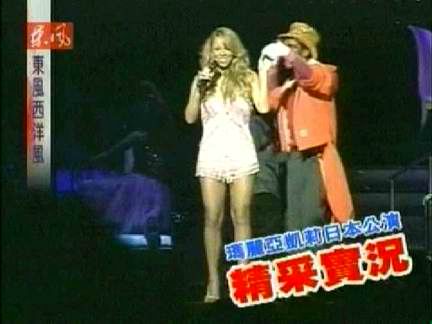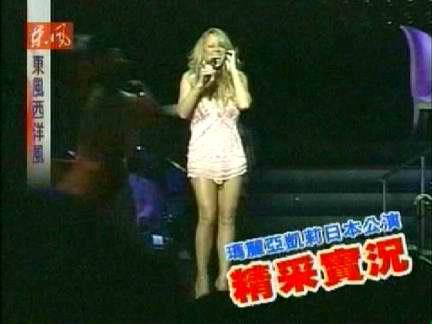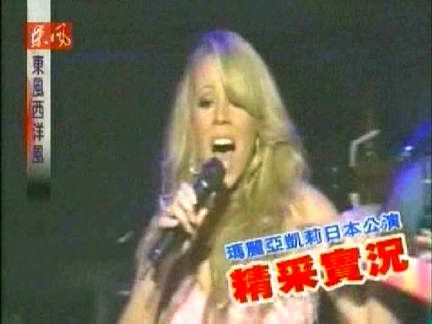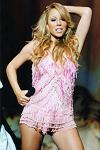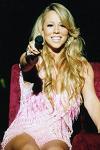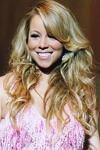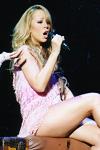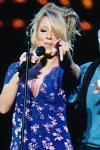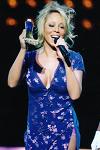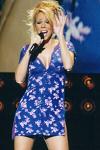 Tour merchandising: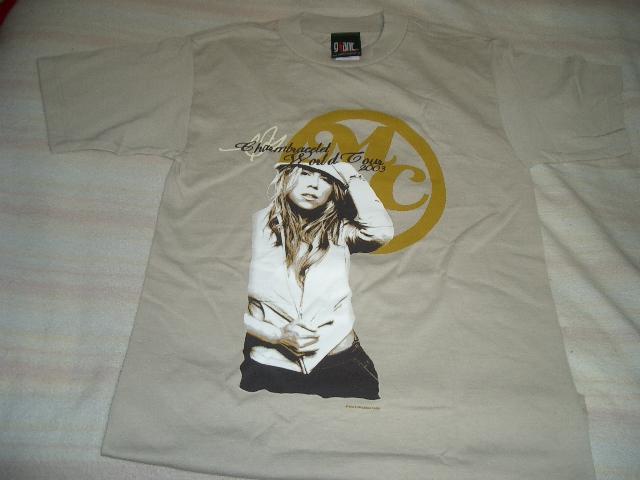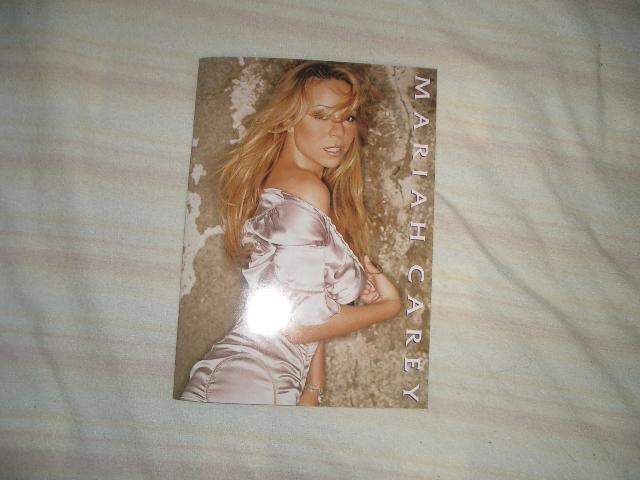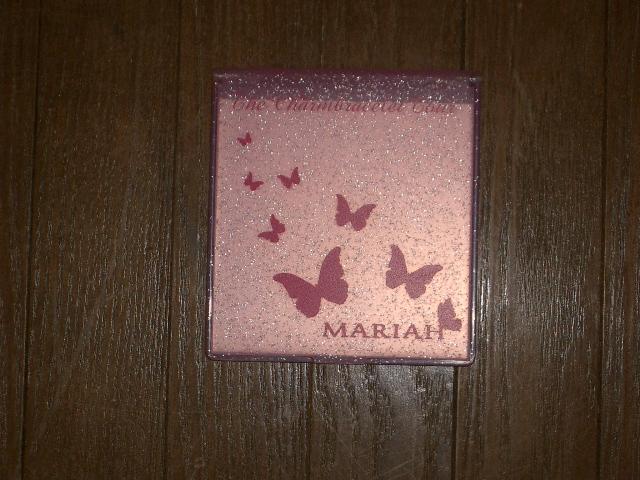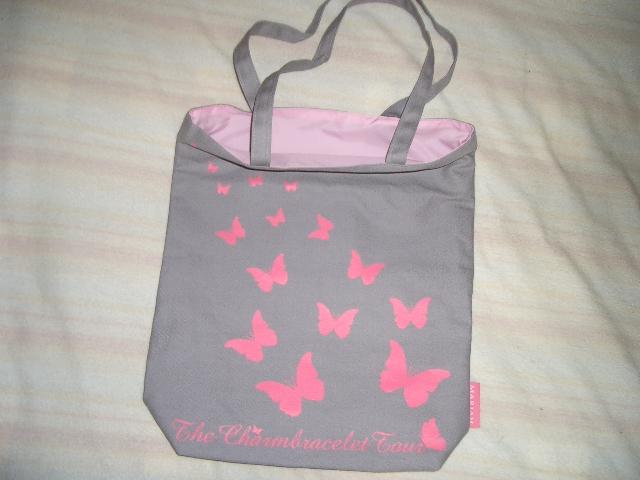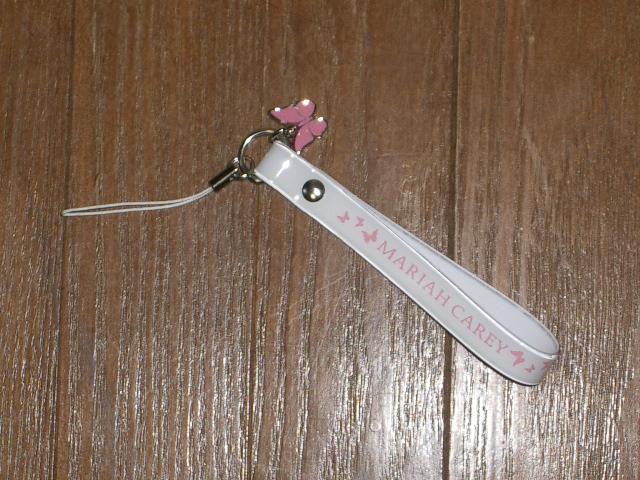 tour items from shino
Item 1: T-Shirt (S size) 3500yen
Item 2: Tourbook 2000yen
Item 3: Pocket Mirror 1000yen
Item 4: Shopping Bag (4 colors available) 1500yen
Item 5: Cellphone Decoration (made of vinyl) 1500yen
translated by diva mariah
Thanks to Shino from Love Love Jack for the Tour merchandising pics, airport pics and concert pics, Tlc - Jonny for the setlist and the report, to mariahkorea, to diva mariah for the TV caps and MariahCarey.com for the opening acts pictures.

Copyrights and all rights are reserved to the owner of the rights.
This site is absolutly and totally against all Mariah rumors of all kind and most of all I will not tolerate any kind of fantasy.
Site owner : Gilles Ollevier
Heroes of Mariah 2000
E-mail : staff@heroesofmariah.com