Charmbracelet Tour 2003 - Seattle, USA - Heroes of Mariah
12/10/03 McCaw Hall
Setlist:
Heartbreaker
Dreamlover
Through The Rain
My All
Hark! The Herald Angels Sing/Gloria (In Excelsis Deo)
Honey
I Know What You Want
My Saving Grace
Band Intro
I'll Be There
Friend Of Mine
Silent Night
Joy To The World
Fantasy
Make It Happen
Vision Of Love
Hero
Butterfly (Outro)
All I Want For Christmas Is You
Pictures:
Concert: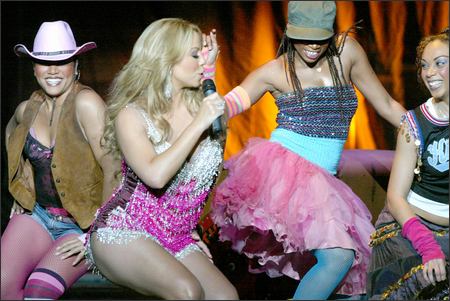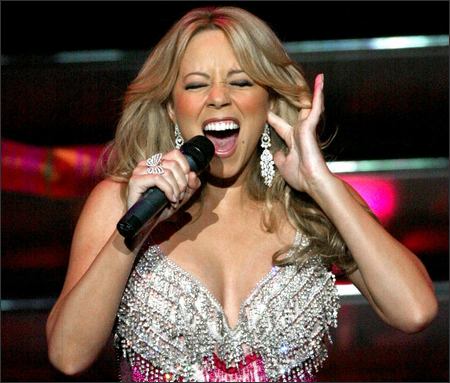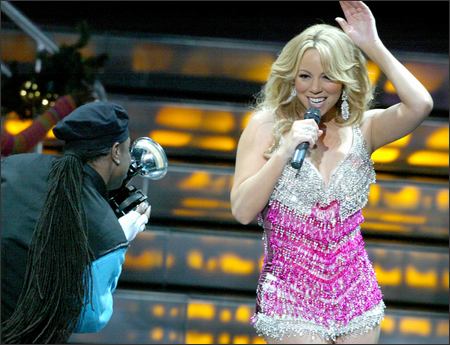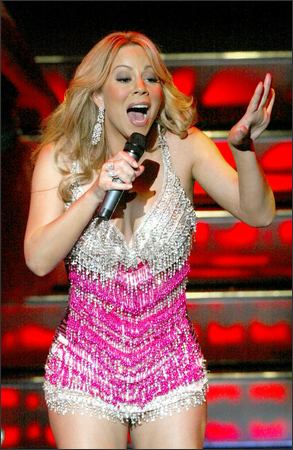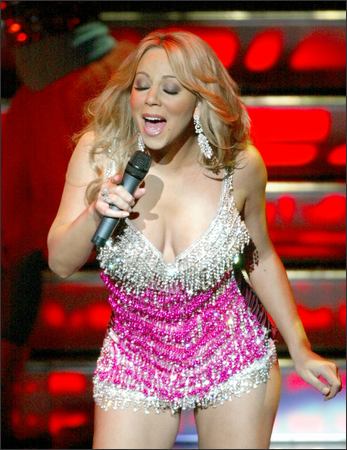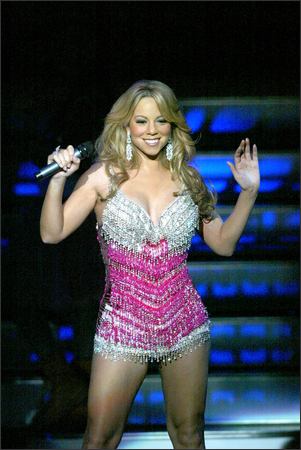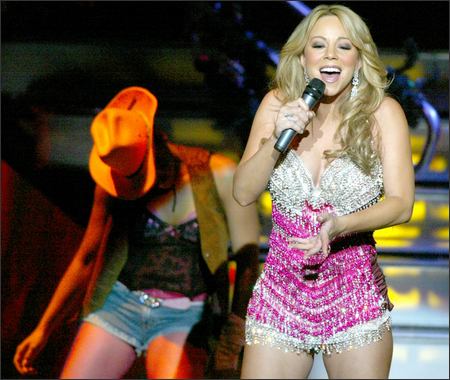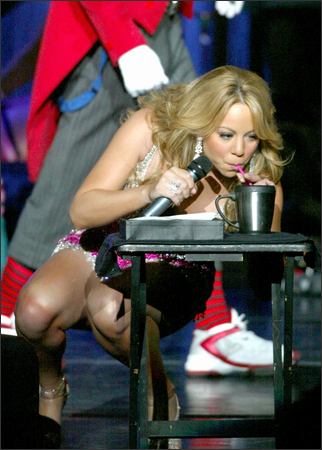 Thanks to Grant M. Haller/Seattle Post-Intelligencer for the concert pics and to shane54mariah at FOMM for the Setlist.
Copyrights and all rights are reserved to the owner of the rights.
This site is absolutly and totally against all Mariah rumors of all kind and most of all I will not tolerate any kind of fantasy.
Site owner : Gilles Ollevier
Heroes of Mariah 2000
E-mail : staff@heroesofmariah.com