Charmbracelet Tour 2003 - Vienna, Austria - Heroes of Mariah
10/19/03 Stadthalle
Report:
By Luke
It was....brilliant First of all: THE HOUSE WAS FULL!!!!! Yes, there were some empty places, but just a few and they also closed the upper seats but I know that this was planned since the beginning, so it was not because ticket sales were not good...so all in all you can say that the concert was full, and I was really suprised, after concert reports in Germany I wasn´t that sure about it, but I was very impressed and suprised that so many people came anyway: I won´t talk too much about the songlist because you have read it a thousand times already It was all the same, BUT: When we could decide between CTTA and WITHOUT YOU first all screamed for WITHOUT YOU (of course), but then she said "...or I could sing CTTA, which I haven´t sang for a while now..." so the crowd went crazy and she sang CTTA!!! Then she also sang ALWAYS BE MY BABY (which she didn´t sing at two Germany concert, so I was very happy that she sang it in Vienna) with all the balls in the crowd...this was great After leaving the stage after MAKE IT HAPPEN she came back (what a suprise ) and sang WITHOUT YOU!!!! The crowd went crazy...then she sang VISION OF LOVE and of course HERO....it was great!!!! The audience was also great, especially after throughing the balls into the crowd at ABMB the crowd went crazy and also at MAKE IT HAPPEN everybody was clapping with their hands. MAKE IT HAPPEN was also my favourite part of the show..of course also the BAND INTRODUCTION The show was like 2h 45 min long, and you could even make a photo with a "paper Mariah" for free It was an incredible evening I won´t forget. WHAT A GREAT NIGHT
Pictures:
Concert: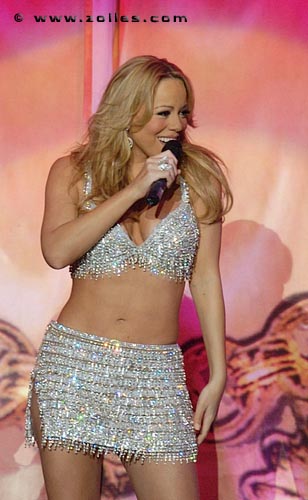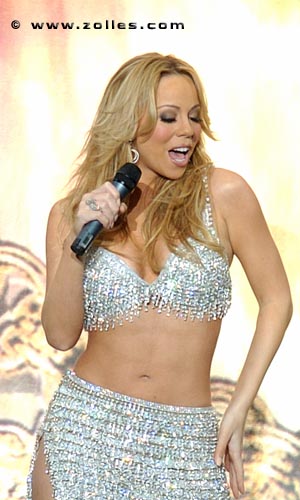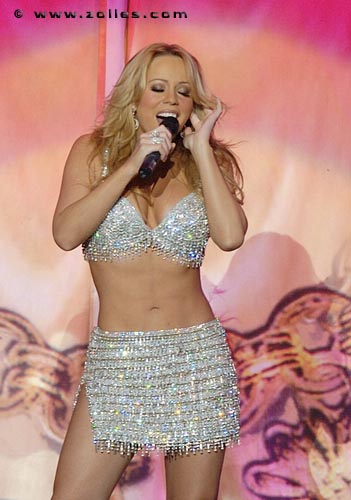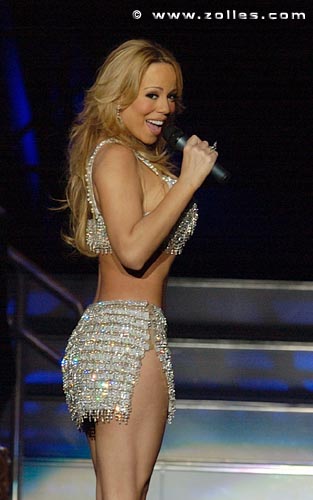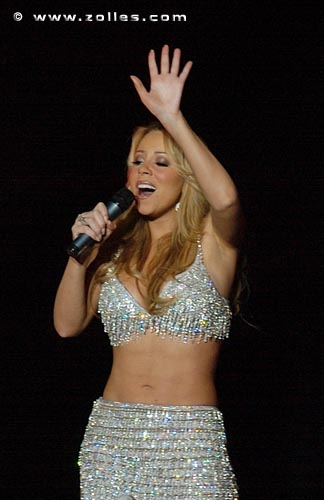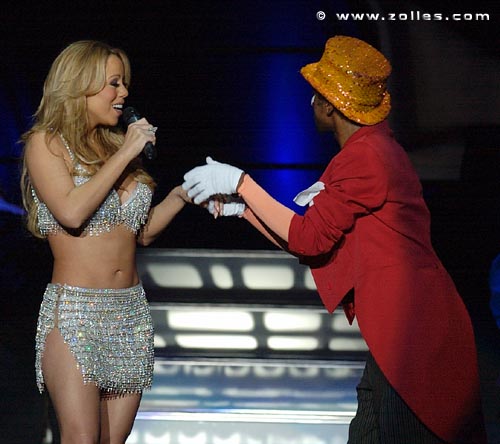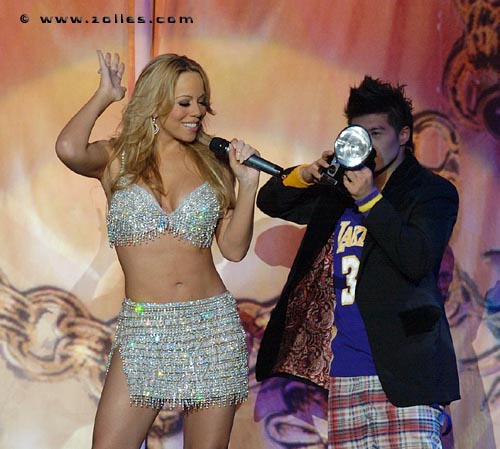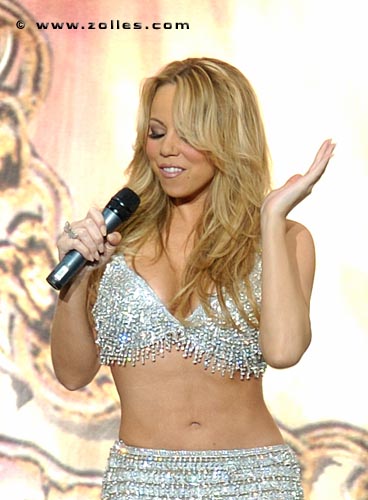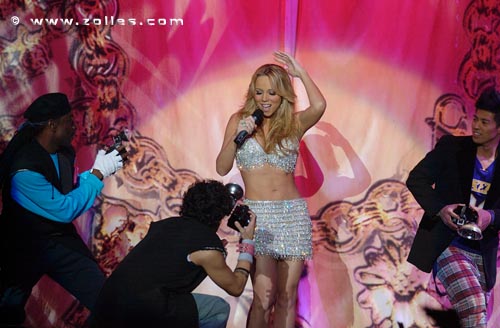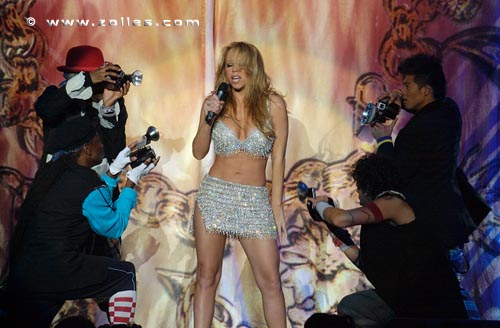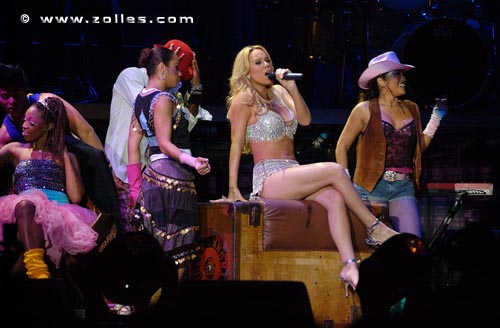 Thanks to Luke at FOMM for the report and Zolles for the concert pics.
Copyrights and all rights are reserved to the owner of the rights.
This site is absolutly and totally against all Mariah rumors of all kind and most of all I will not tolerate any kind of fantasy.
Site owner : Gilles Ollevier
Heroes of Mariah 2000
E-mail : staff@heroesofmariah.com