Glitter promo day report - Heroes of Mariah
Great promo action in Brussels.
On September the 11th in the center of Brussels, the Glitter car distributed sampler cds, Glitter stickers, and Mariah promo cards. The promotion was giant, the guys who drived the car were really very sympathetic. Several Glitter cars drive around some European countries, and oh my God, when the promo action will be over, a few lucky fans will win these cars by contest actions.
The Belgian Fan-Club was called 3 hours before the distribution of the promo stuffs and so, we were able to participate to this brilliant promo action. The people who received these wonderfull gifts were very happy and smilling. It was raining on Brussels but the sun was in our hearts, we even saw senior citizens be happy with the sampler cd and the sticker. Yeah, that's the Mariah effect! We never saw before a promo action so fabulous.
The sampler cd is absolutely splendid, with alternance of presentation by a DJ and songs extracts of Mariah's new cd, the sound is absolutely magnificent. Mariah's voice sounds different on this sampler cd, it's sounds like "live". In fact, this version of the extracts is unique and doesn't exists on any other cd. The jackpot :-)
The Belgian Fan-Club received sampler cds for the members and when these guys heard that we try to help ill children, they gave us a lot of promo stuffs. Thanks!
The Belgian Fan-Club distributed 150 Glitter promo magnets made by ourselves.
We will take a few days to see how we will used these promo packs to the profit of Make a Wish Belgium. This is the Mariah effect too!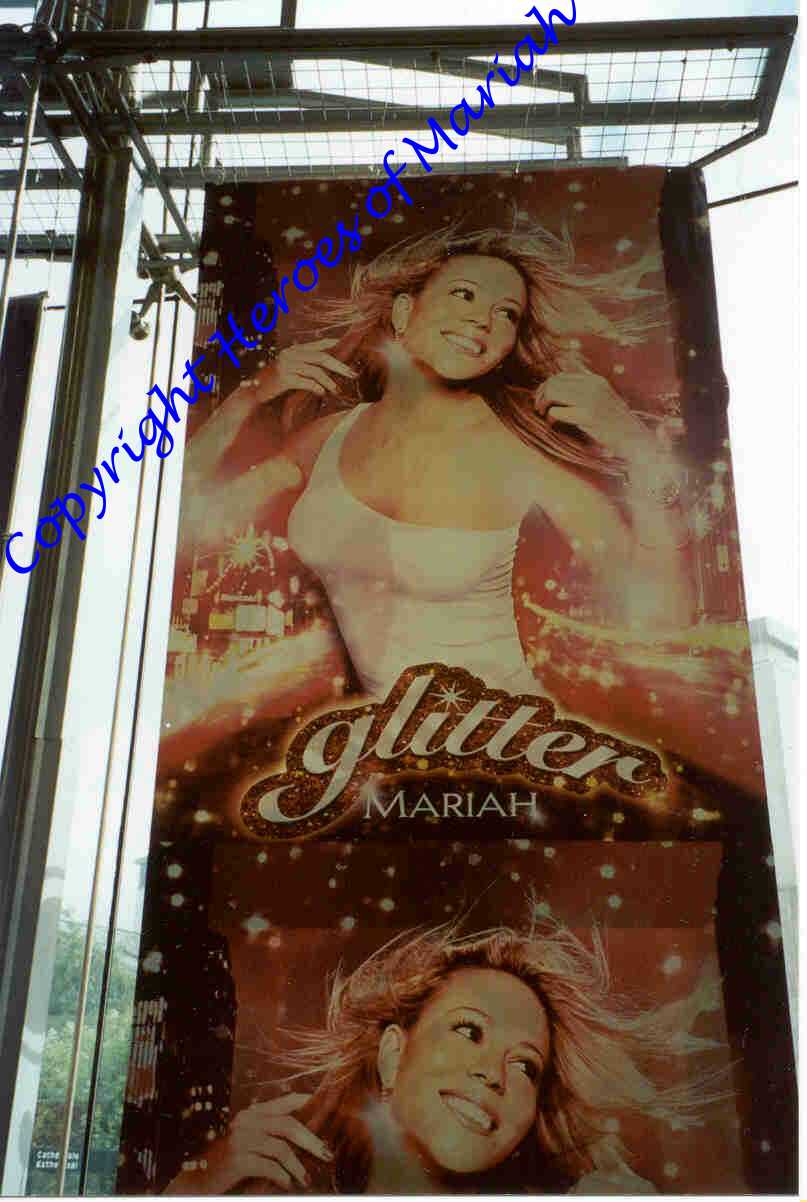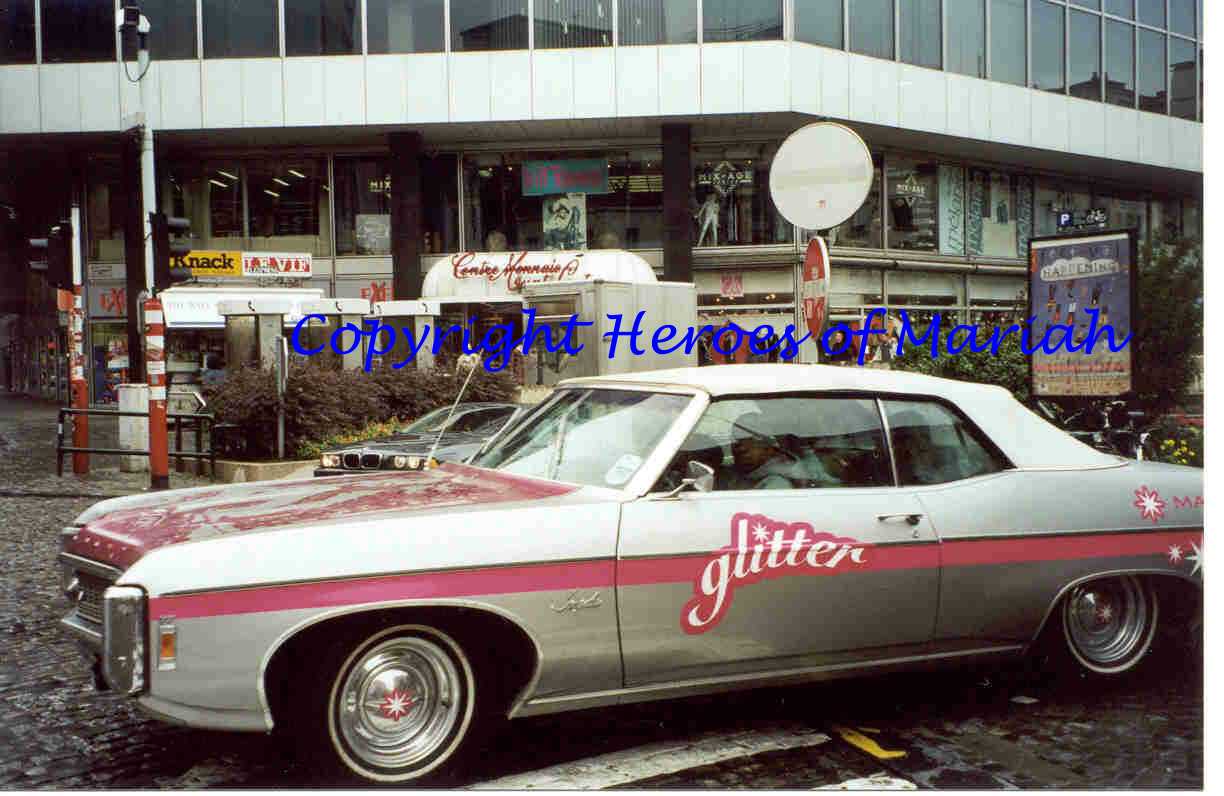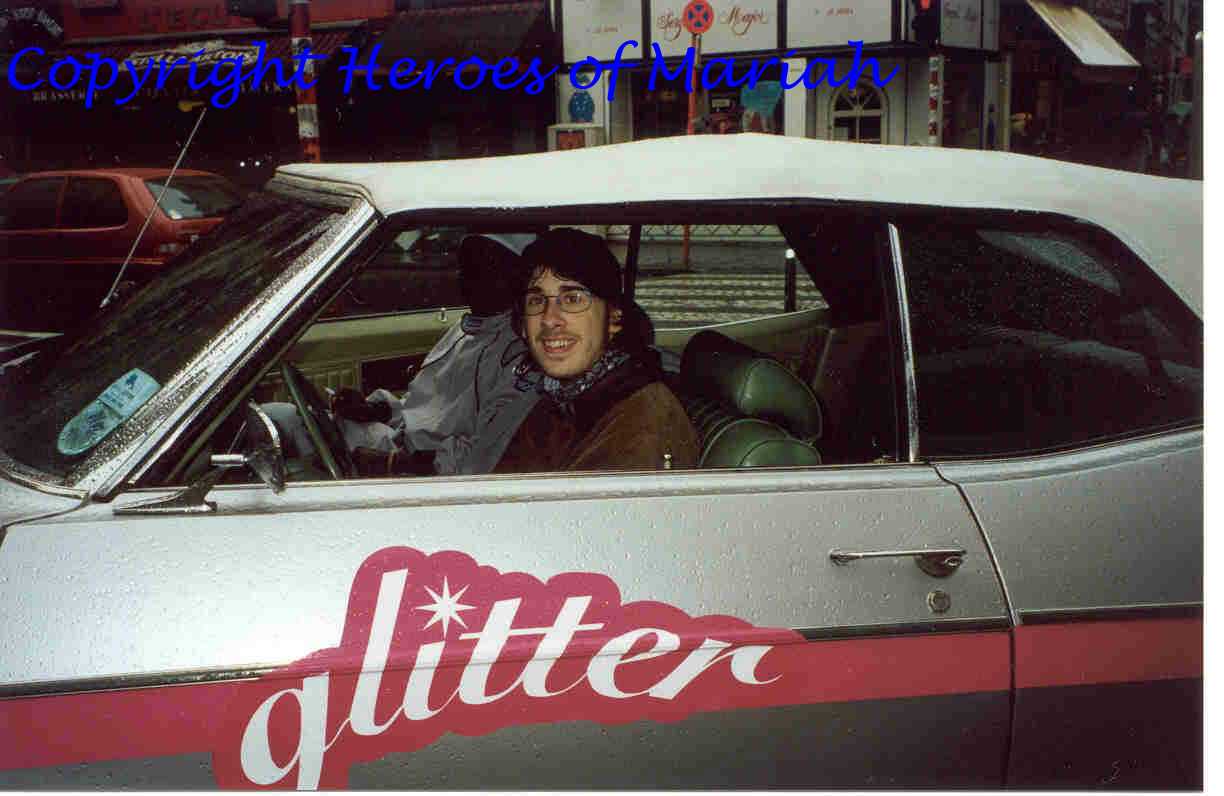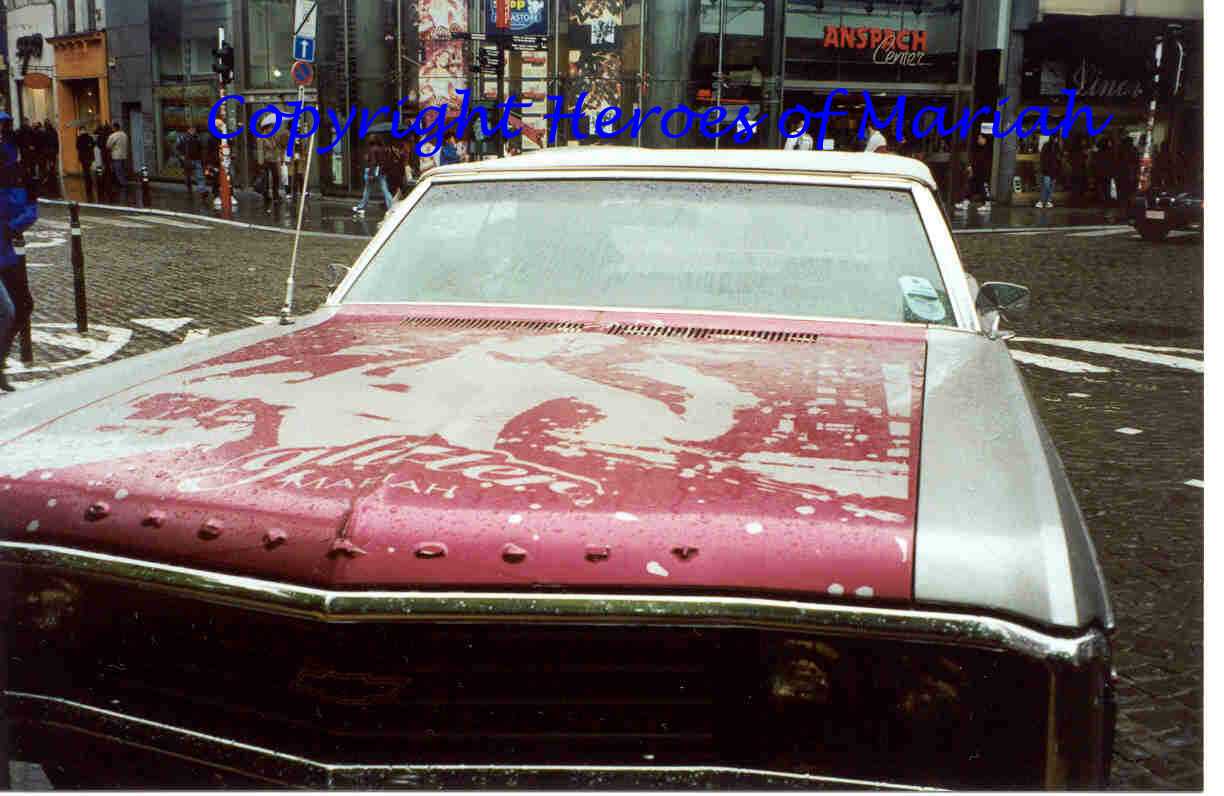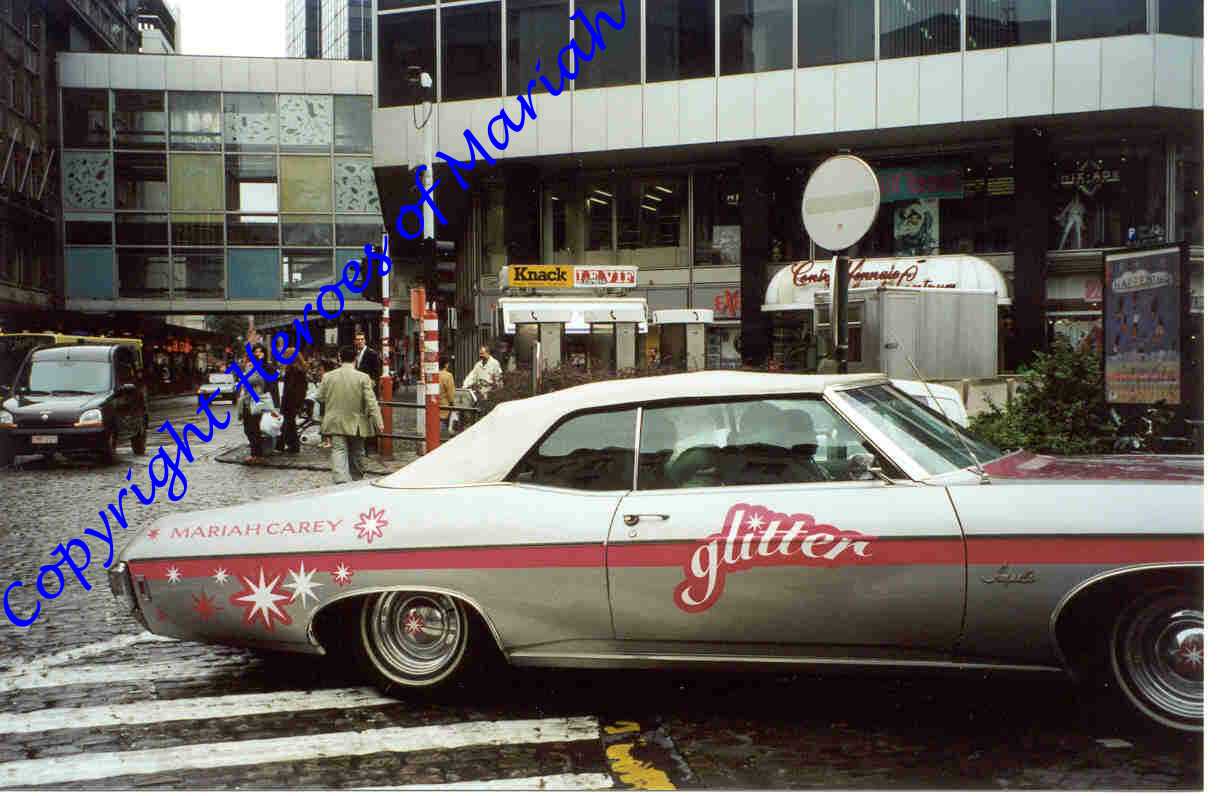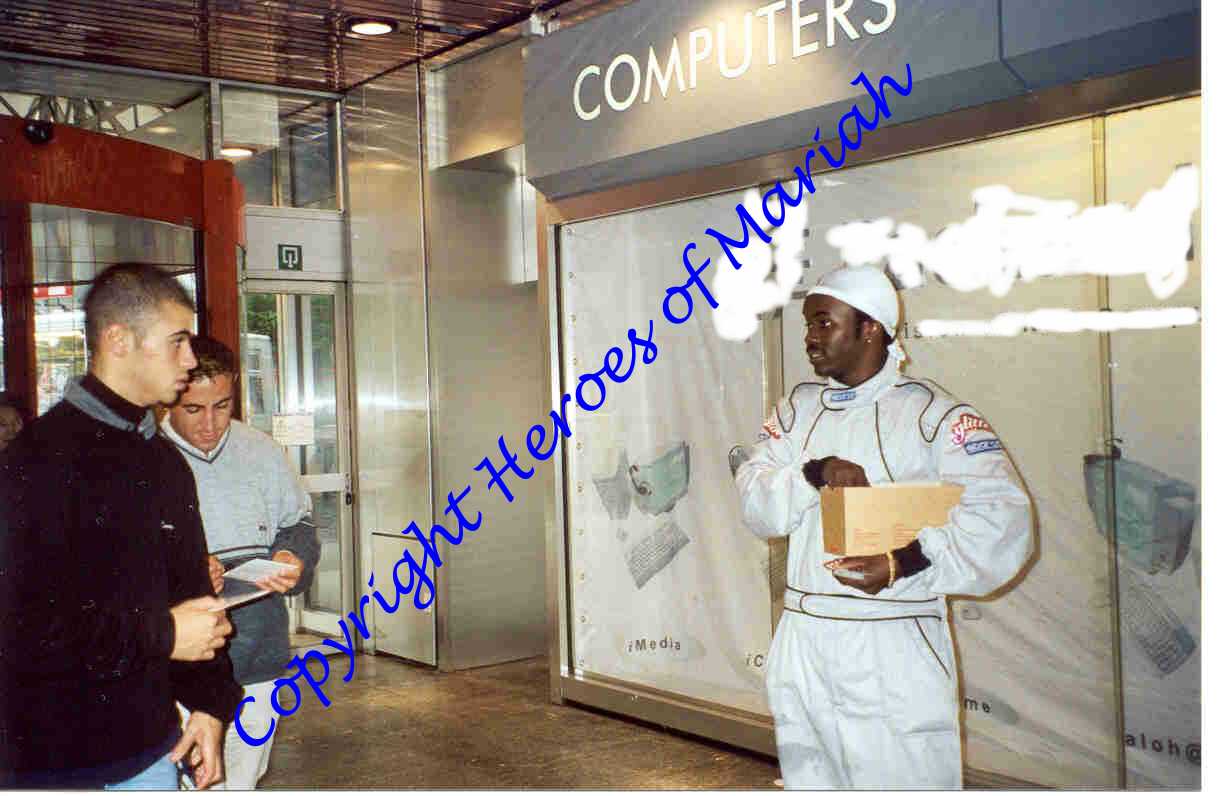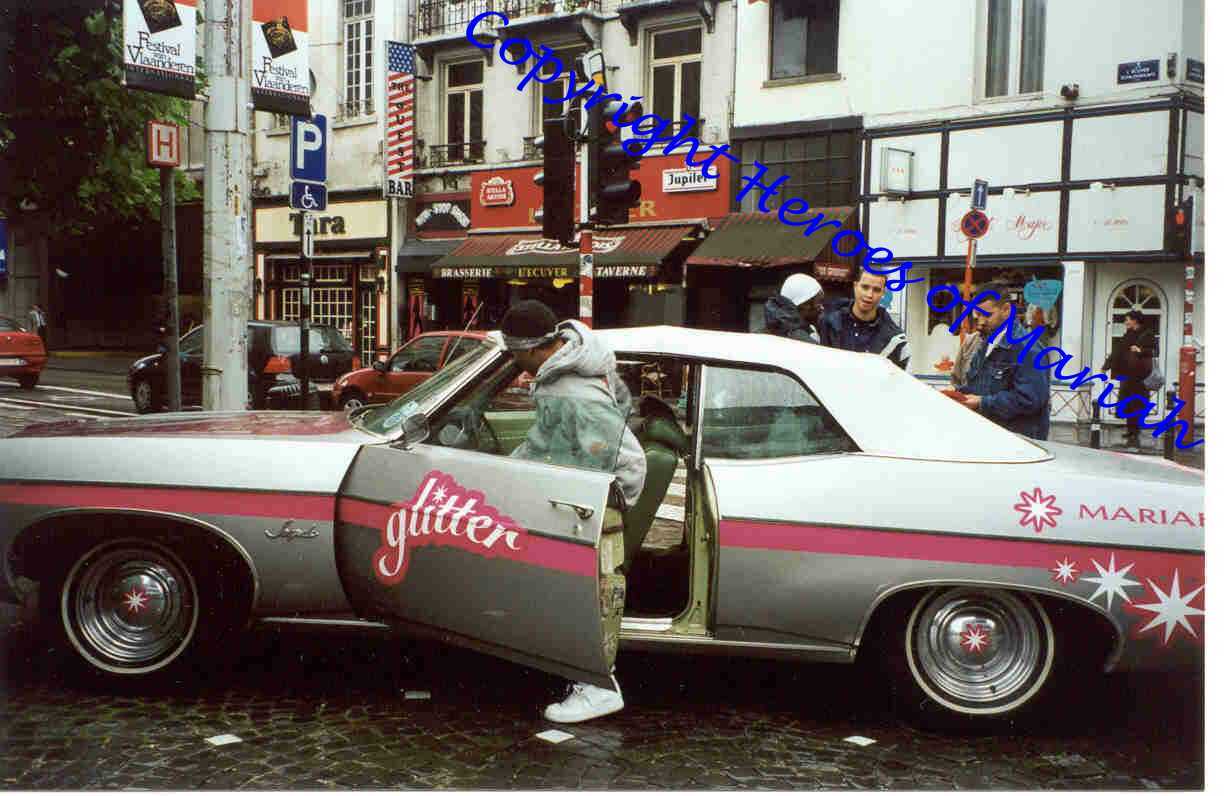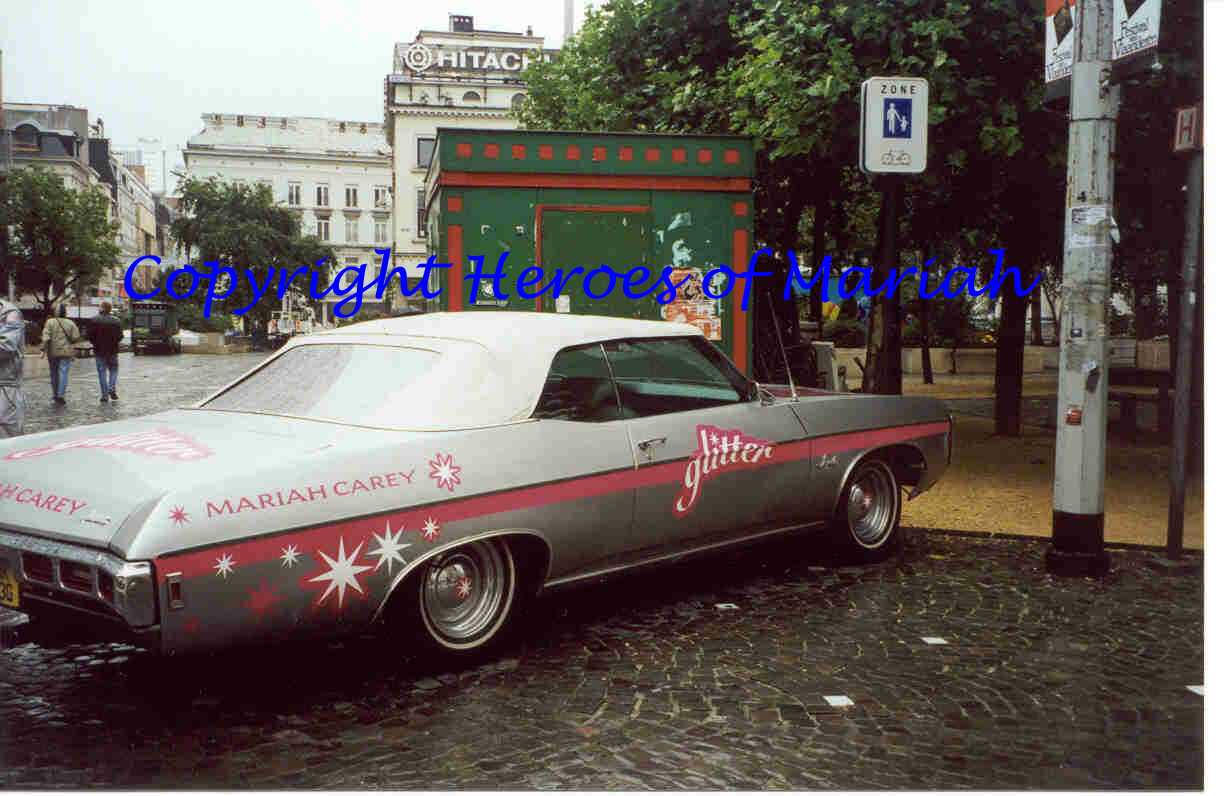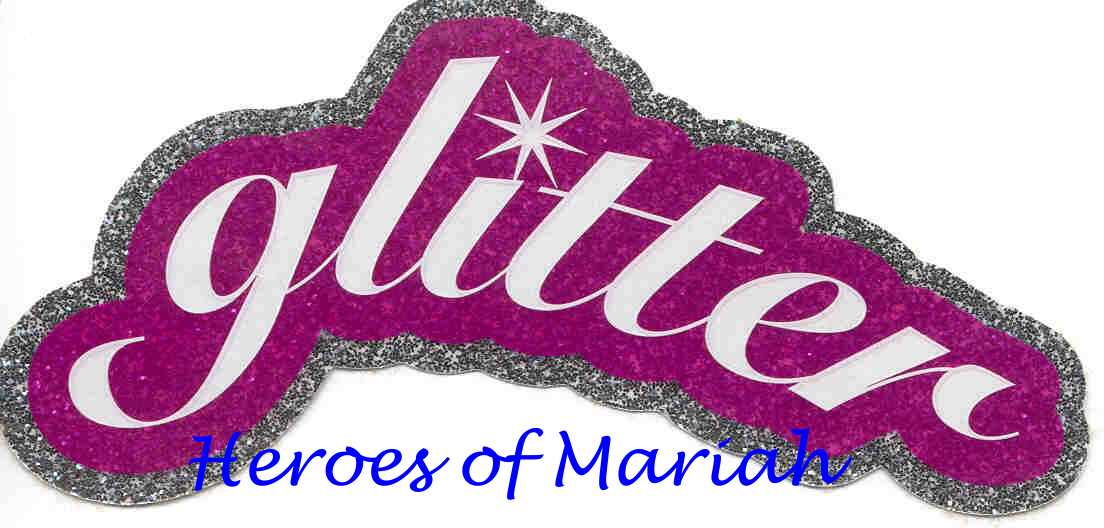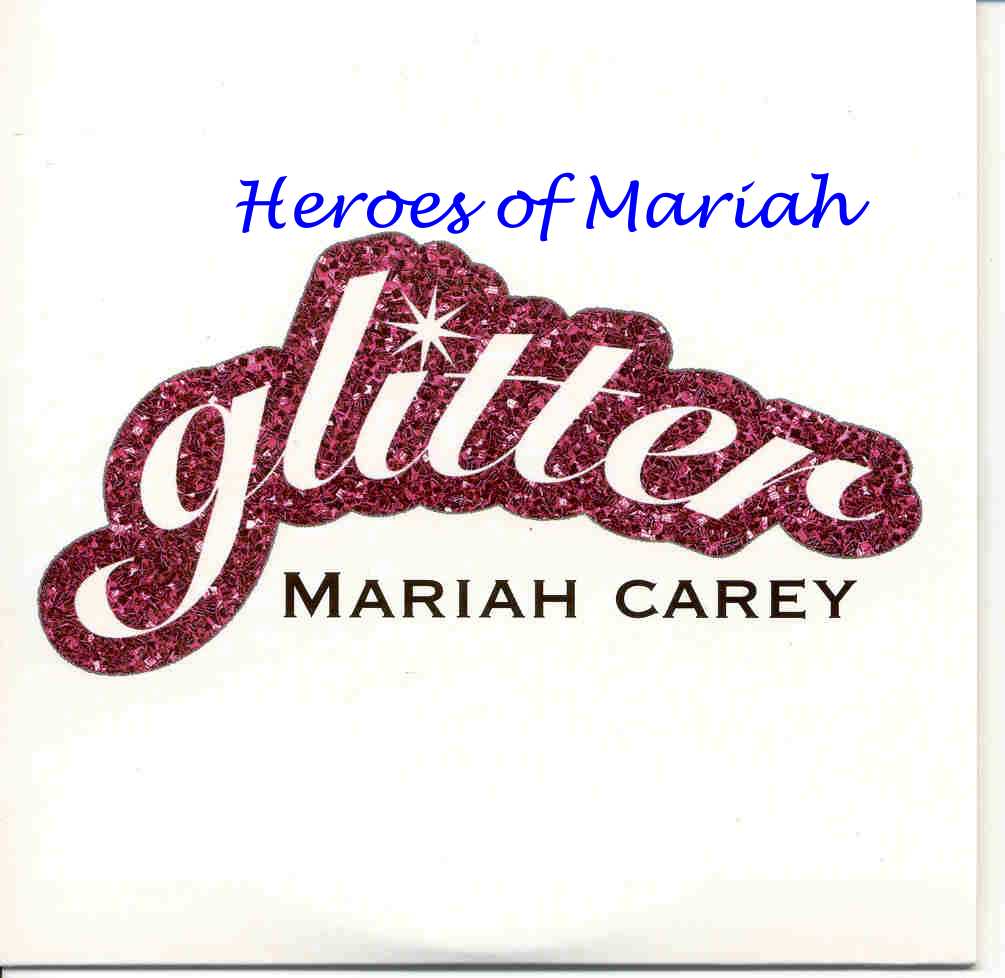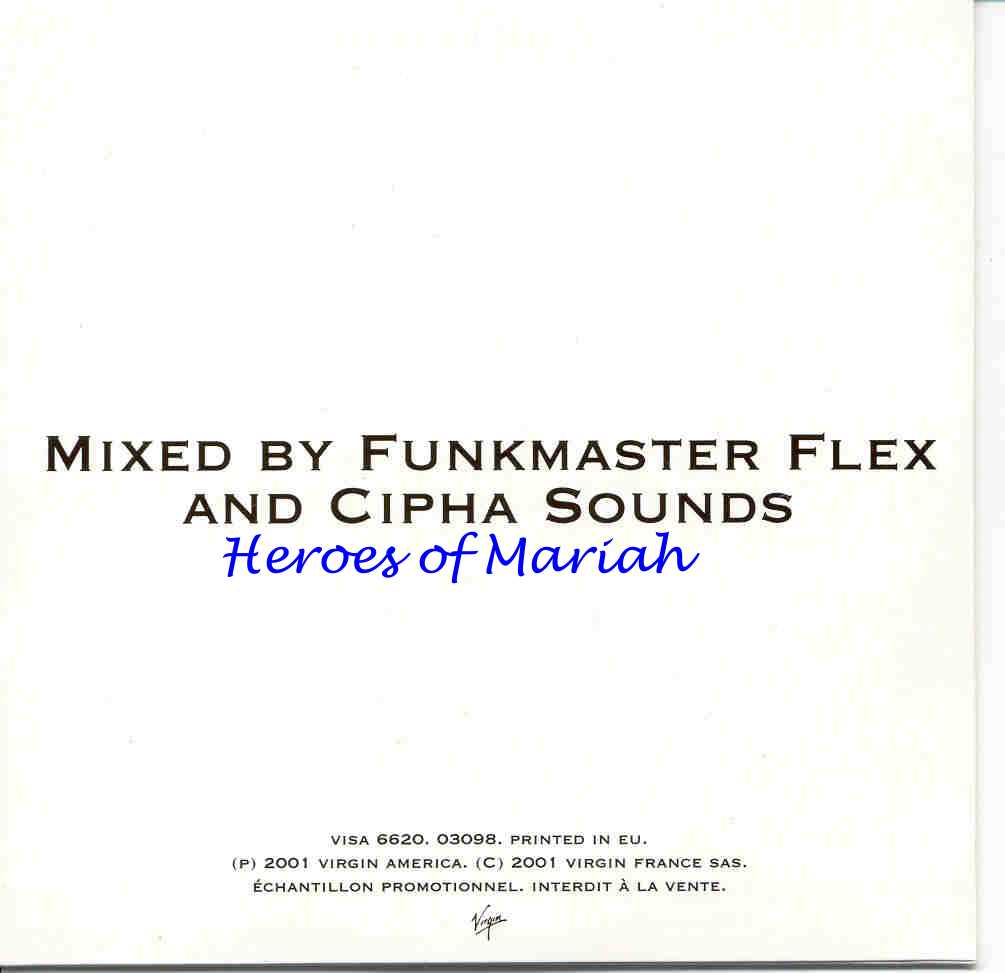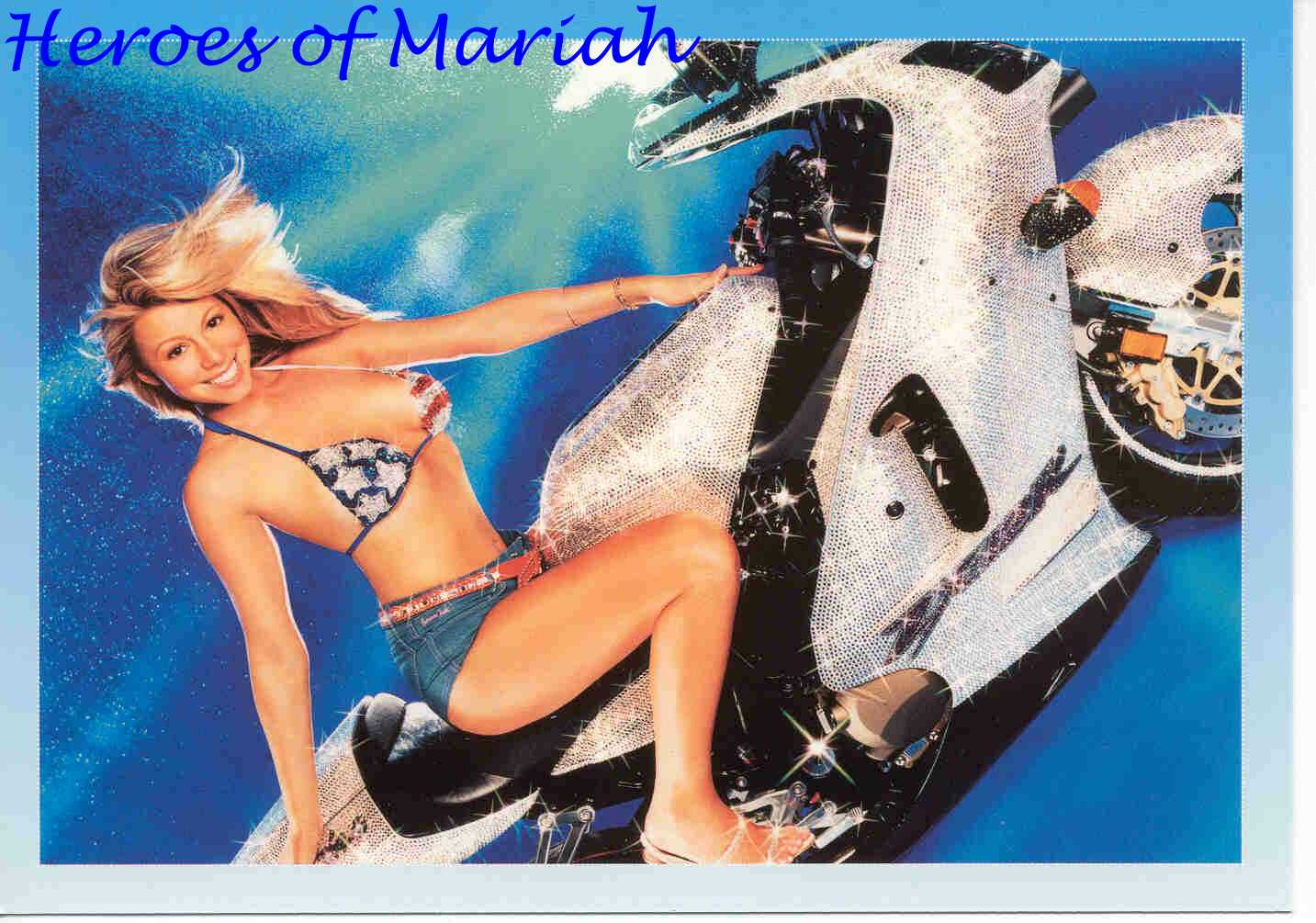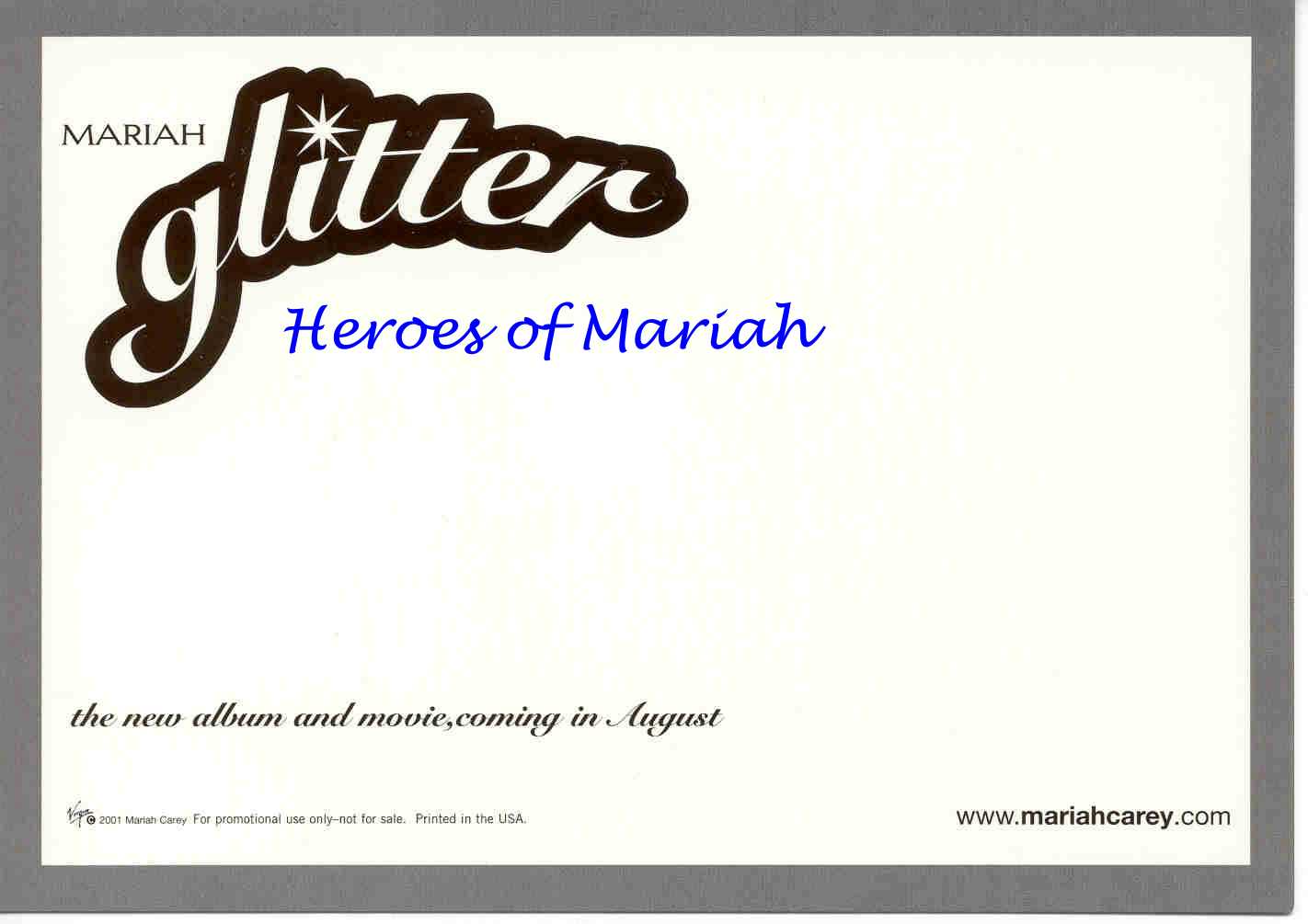 Copyrights and all rights are reserved to the owner of the rights.
Site owner: Gilles Ollevier
Heroes of Mariah 2000
E-mail: staff@heroesofmariah.com