The Adventures of Mimi Tour 2006 - Tunis, Tunisia - Heroes of Mariah
7/22/06 and 7/24/06 Stade El Menzah Seating capacity 40.000
Fan story (July the 24th.)
"As I read the doors of the stadium opened at 17h00, it was at that time I went for the concert. At about 1km (0.63 miles) from the stadium there were already policemen controlling your bags. You couldn't enter with a camera or photo camera.
Then to enter in the stadium you needed to pass the metal detector security point.
Once we went in the stadium we went near the stage where people were already sitting on the lawn.
The area was divided in a lot of barriers and thousands of security agents wearing orange t-shirts stayed every meter all over the stadium.
At around 19h00 people began to stay up and pushing to be near the stage, it was really hot, around 45° (113 degree Fahrenheit).
23h00, lights go out, on the screen you can see the roller coaster of an amusement park.
The musicians started to play "It's Like That", the audience became crazy and then Mariah appeared more beautiful than ever with a glamour attitude and an hyper sexy outfit, mini black short and bikini top.
Tunisians know "It's Like That", "My All", "I Know What You Want" and "Hero" by heart.
Mariah sang during 1h30. On the screens there was nothing really special except you could see JD during the songs he produced. The stage was decorated with simplicity and the songs went very quick the one after the other.
Mariah ended the show with "Butterfly" (and not "Fly Away")
At this concert Mariah didn't sing "Vision Of Love", "Thank God I Found You", "Always Be My Baby", "One Sweet Day", nor "Fly Like A Bird", but I was very happy to hear the chorus of "Anytime You Need A Friend" ( like the start of the C&C remix) almost entirely in high note! Breakdown was also a great moment.
It was an awesome night which will stay in my hearth aswell as in the Tunisians' hearths.
Source: Rosario
Pictures: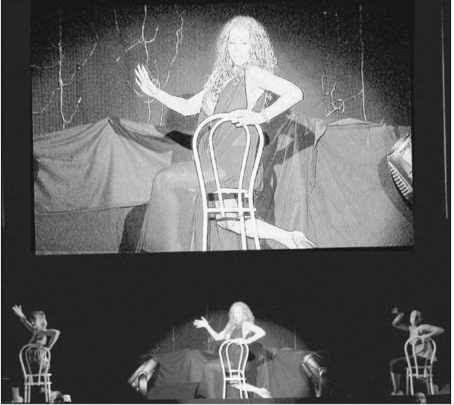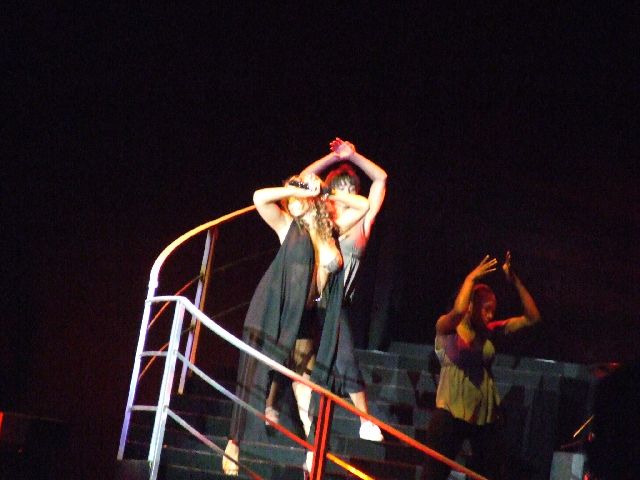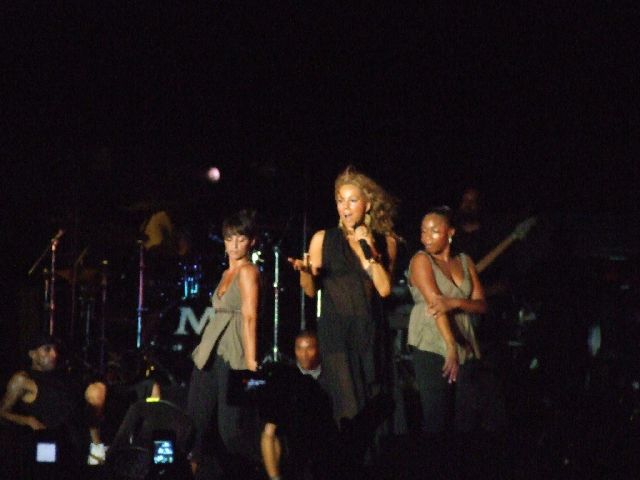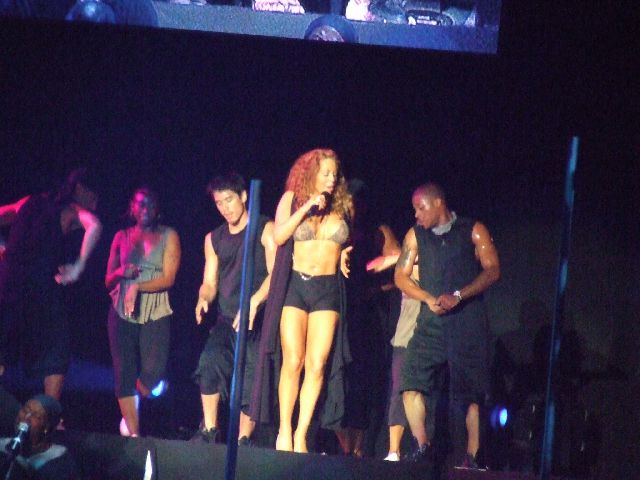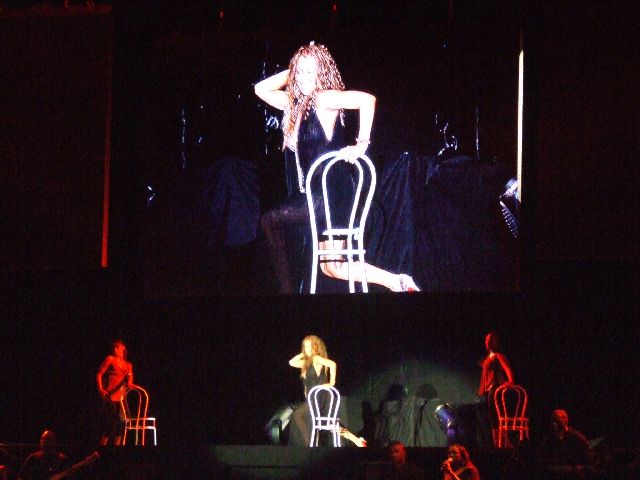 Click to enlarge.
Source for the black & white pictures: La Presse
Source for the pictures: Zaghouan Zagwane
Fan story (July the 22nd.)
The first "The Adventures of Mimi" show is just over, about 25.000 people attended the concert, among them was the Tunisian Président with his wife and Mariah said she was honoured.
Setlist:
- It's Like That
- Heartbreaker
- My All
- Dreamlover
- Honey
- Breakdown (with a fire choreography)
- Shake It Off
- I'll be There (with Trey)
- Fly Like A bird, Fantasy
- Don't Forget About Us
- Always Be My Baby
- I know What You Want
- Friend Of Mine (Trey Lorenz, his album will drop in September)
- Thank God I found You (with Trey)
- One Sweet Day (with Trey)
- Hero
- Vision Of Love
- Make It Happen
- Without You ( the entire audience sang along)
- We Belong Together
Mariah sang live and gave us about 10 high notes.
Mariah only changed herself 1 time and came back with a yellow dress, it seems there was a problem with her stylist.
Mariah asked people to stop smoking 'cause it's bad for the health and the also said that the ones who stop smoking and encourage their friends to stop will be her best friends.
Source: Jad
Pictures:
Thanks to the awesome Mosaïque FM team, we can enjoy great pictures of Mariah's concert, thanks guys.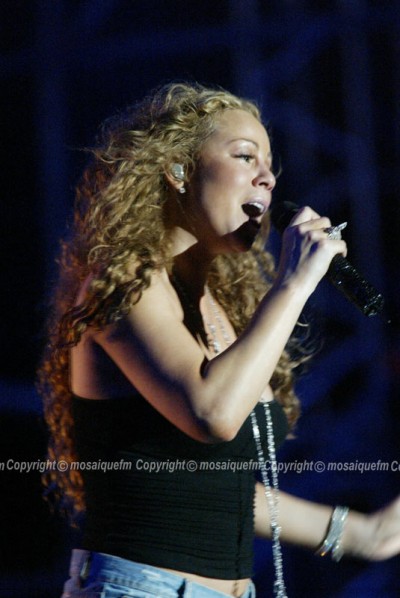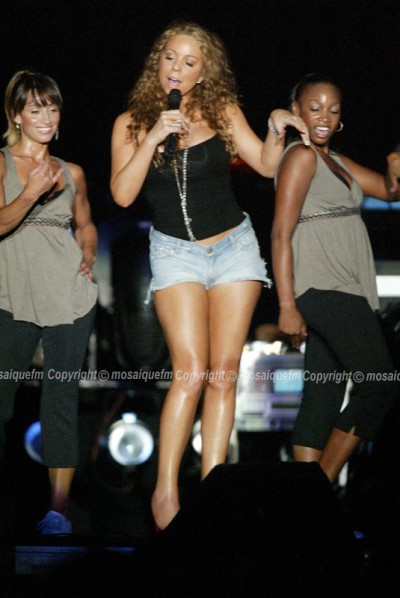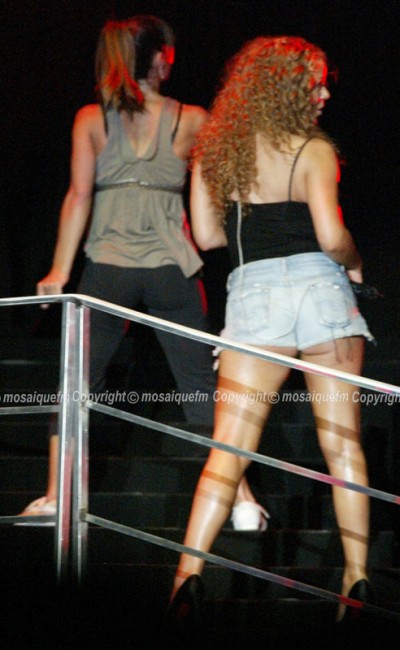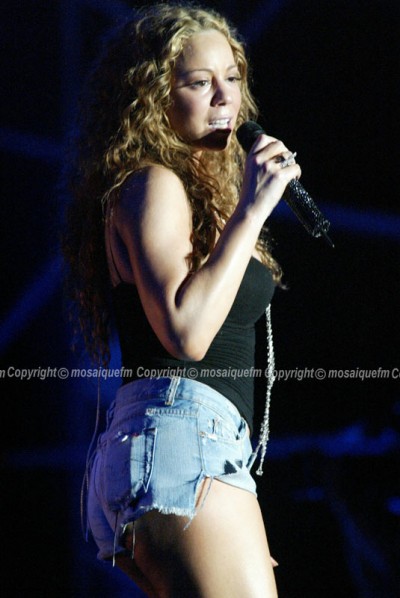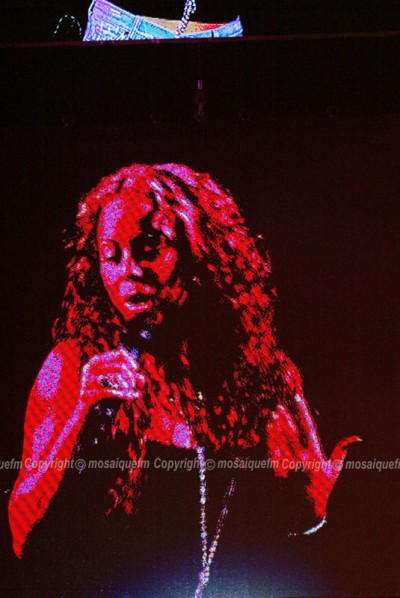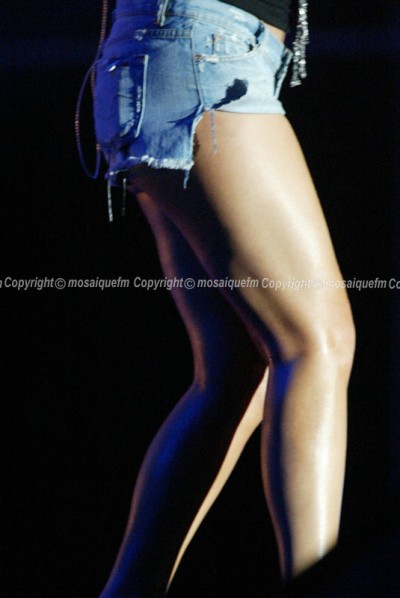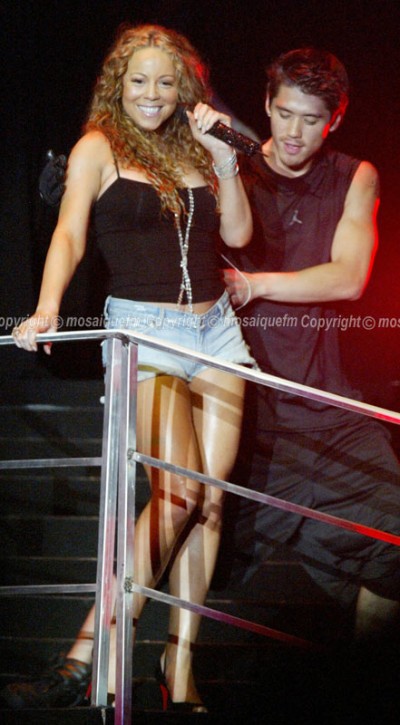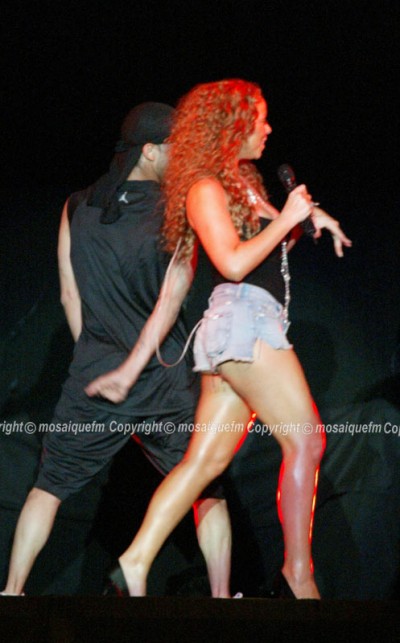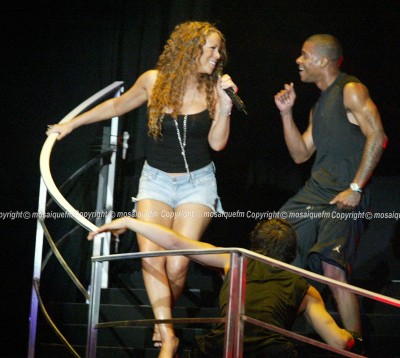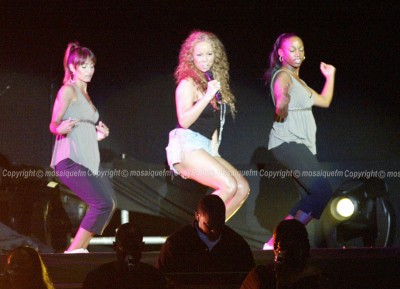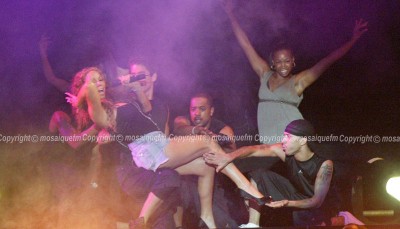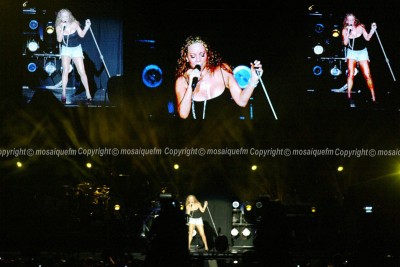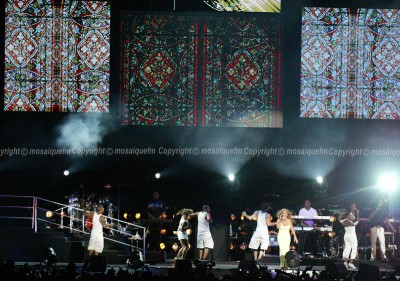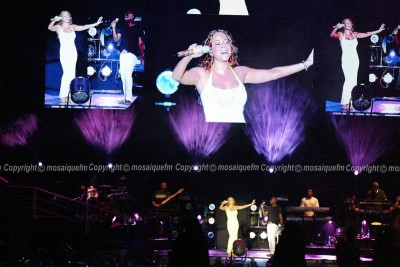 Click to enlarge.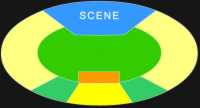 Thanks to "Intervalle Events"

Copyrights and all rights are reserved to the owner of the rights.
Site owner: Gilles Ollevier
Heroes of Mariah 2000
E-mail: staff@heroesofmariah.com
Index