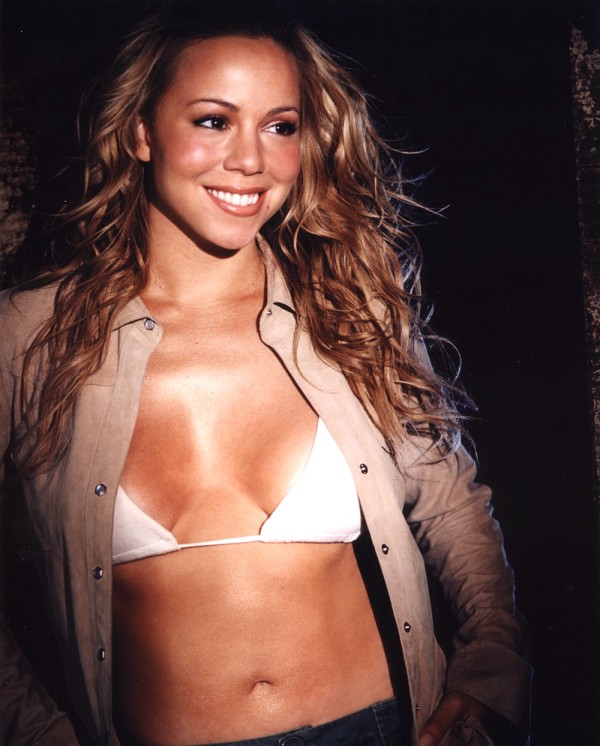 5h00pm - We distributed some posters, Glitter stickers and promo cards. And then, it's time to say goodbye, the kisses fly around. We are happy (not to say goodbye, but happy to have meet eachother).
And yeah... everyone left, we repack the material, we clean the room, ok, all is perfectly in order and at the time to close the door, I feel suddenly a great emptiness. I give the key to the manager and I thank him for the room.
"Oh! You know, a lot of customers said us that you had put ambience up there, they were very happy, come back whenever you want!"
Ok, promised, it's a deal, we will come back for sure!